Community Hub - Get Involved
Join our mailing list
There will be regular updates and information related to the Community Hub project on this page and by email. Please join the email list to receive project updates and information about opportunities for community engagement.
Tell us what you think!
Loyalist and MJMA (architects) held a series of public engagement events in January where visitors had the chance to provide input on the proposed layout of the facility and future programming at the W.J. Henderson Recreation Centre. That feedback and staff report was presented to the Committee of the Whole on March 6. Additional opportunities to comment on the design of the facility will be available during the Validation and Design phases of the project. Subscribe to our email list to stay in the loop!
Public Information Sessions
Thank you to all who attended the sessions and gave the design team valuable feedback based on the project information boards. Your input has helped shape the final design details and public programming.
Videos
We created some short videos that will walk you through the different aspects of the project from the project information boards and below is a brief video to thank all those who provided their comments and feedback!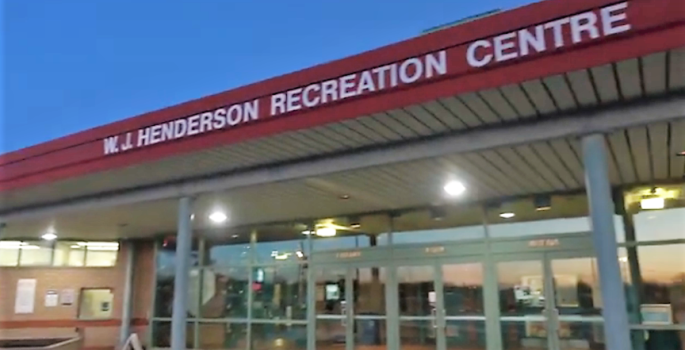 Public Information video
Paper Surveys and Project Boards
Paper copies of the survey, along with a visual representation of the proposed facility, remained available at the W.J. Henderson Recreation Centre between January 16 and January 27, 2023 for comment.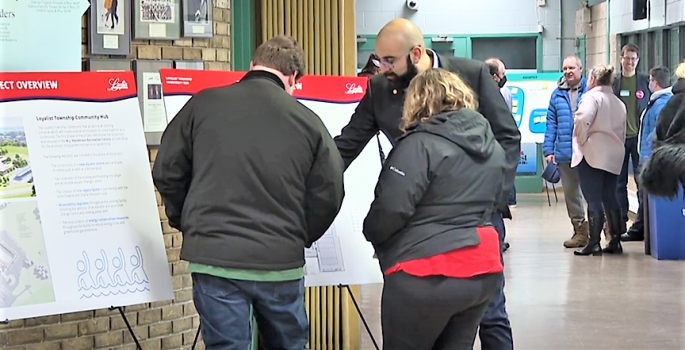 Video - Global News
Join our mailing list
Please join the project mailing list to receive regular Community Hub project updates and information. Join email list
---