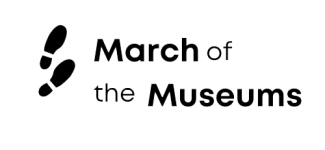 On March 15, Loyalist will be taking part in March of the Museums, a free family friendly festival of museums organized by Kingston and Area Association of Museums, Art Galleries and Historic Sites (KAM).
Events
10:00 a.m. to 12:00 p.m.
The Paddling Puppeteers will be performing Honest Frankie's Shoreline Review Show at the Fairfield Gutzeit Discovery Centre, next to the Fairfield-Gutzeit House at 341 Main Street, Bath. Enjoy a musical puppet show all about the cultural and natural heritage of Lake Ontario!
After the puppet show, you can take part in a soapstone pendant carving activity. Learn about this wonderful Inuit tradition in a safe and easy hands-on way. Each participant will leave with a beautiful necklace! This event is sponsored by KAM's March of the Museum Event and is limited to 50 people. Pre-registration is required with a maximum of 10 on a waiting list.
1:00 p.m. to 3:00 p.m.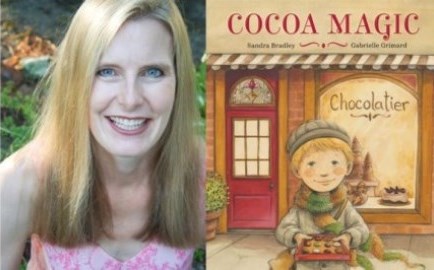 Books on Main will have a reading from talented children's author, Sandra Bradley, from her new book Cocoa Magic. Sandra will then run a free drop-in workshop where children can write and illustrate their very own books with Sandra's help! Books on Main are also having their ongoing March Break kids' sale with 20% off all new in-stock kids and young adult books!
10:00 a.m. to 4:00 p.m.
Visit the Bath Museum at 434 Main Street, Bath to make an "Under the Lake Aquarium" craft and explore the exhibits. Pre-registration is not required.
4:00 p.m. to 8:00 p.m.
Come check out the County Library, reopening again at the historic Layer Cake Hall, 197 Davy Street, Bath. Join the fun for STEAM Quest at 6:00 p.m. You can find more information on STEAM at the County Library.
When and where
Date: Wednesday, March 15, 2023
Time: 10:00 a.m. to 8:00 p.m.
Place: Bath, Ontario