Aura By The Lake Phase 1 Subdivision Update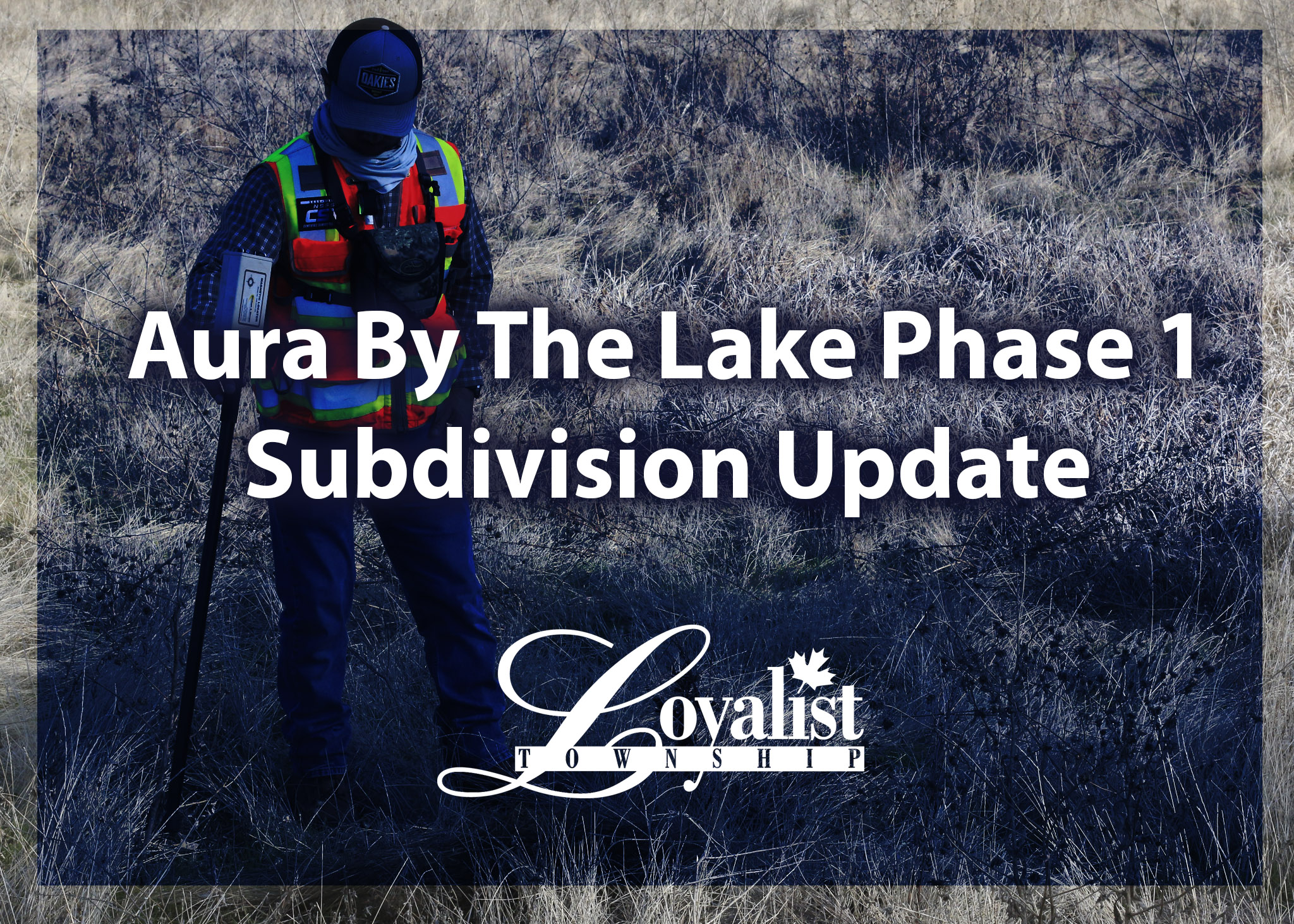 Loyalist Residential Developments is entering final phases of approval for the upcoming Aura By The Lake Phase 1 Subdivision. The final phases will include the northern extension of Windermere Blvd. and will connect to Purdy Rd. and Gildersleeve Blvd. Construction may begin as soon as late August to September 2021. Currently, the developer is undertaking pre-blast surveys and other pre-construction work in the area where required by provincial regulations.
Blastek Engineering Group Inc. has been retained by Gordon Barr Ltd. to conduct a pre-blast inspection of the homes adjacent to the proposed construction site located north of Main Street and Windermere Blvd., in Bath, ON.