Bridge Street Construction Traffic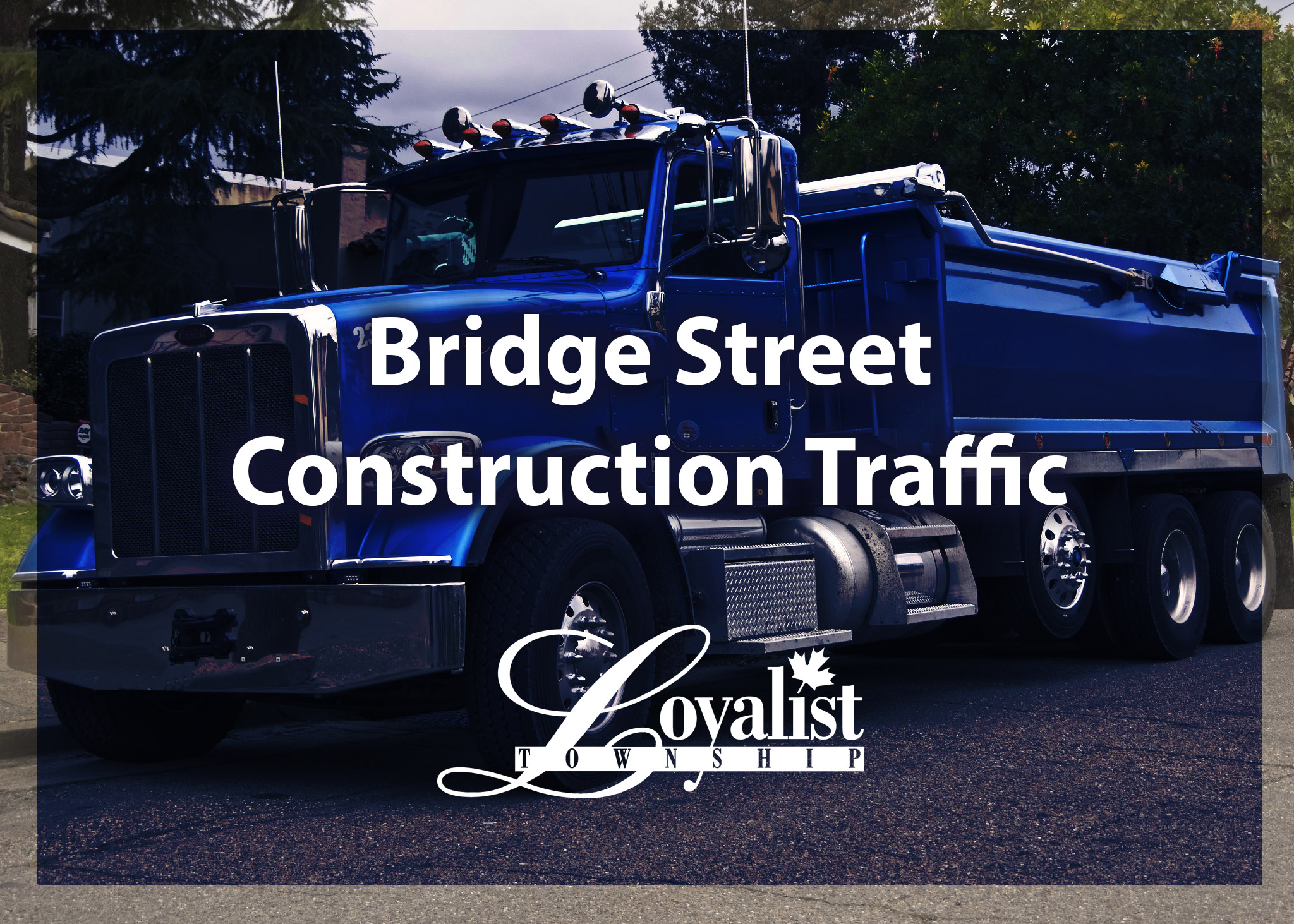 The Odessa West Subdivisions have begun their next phases of construction and the developers are working in coordination to demolish the decommissioned Odessa Sewage Treatment Plant.
Following this, a new landscaped stormwater management facility will be constructed to support the expansion of the Millcreek and Babcock Mills Subdivisions. As part of this work, new recreational walking paths will be constructed. These walking paths will provide additional connectivity into the new subdivision phases from the recently improved trail system through Babcock Mill Park.
Because of the location of this work, Bridge Street is now required to be used for construction access throughout spring and summer of 2021.