Emergency Services Recruiting Volunteer Firefighters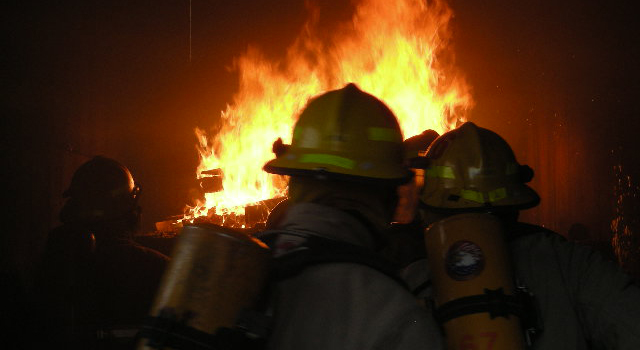 Volunteer firefighting is a rewarding way to give back to your community. Loyalist Township Emergency Services regularly recruits new volunteer firefighters.
Firefighter Recruitment Night:
Interested in becoming a volunteer firefighter? We will be hosting a firefighter recruitment night at the Amherstview Fire Station on Wednesday, September 15th at 7 PM.
Complete an Application Form:
Individuals that are interested in attending the recruitment session are encouraged to pre-register by completing an application form.