Loyalist Seeking Applicants for Dog Park Advisory Committee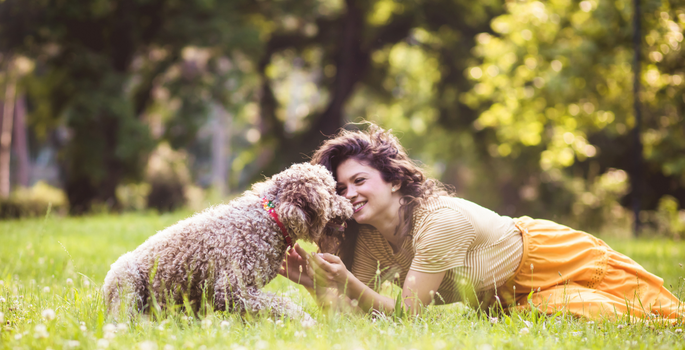 Loyalist Township is accepting applications for citizen members interested in volunteering their service on the Loyalist Township Dog Park Ad-Hoc Advisory Committee. This volunteer committee will be responsible for assisting the Municipality with the recommendations for possible locations of a Dog Park Pilot Project.
Eligibility and Qualifications
Applicants must be residents or owners of property in the Township within Amherstview, Bath or Odessa, and must be at least 18 years of age or older. Applicants should consider whether they have a real or perceived conflict of interest in relation to the mandate of this Ad-Hoc Advisory Committee prior to submitting an application, including any direct or indirect pecuniary interest with the Township. Disclosure of such conflicts does not mean that an applicant is automatically ineligible for appointment, but potential conflicts may be assessed in its determination of whether the applicant should be considered further.
Committee Mandate
Committees contribute to Council's decision-making processes. It is important for potential committee members to understand the mandate for the committee to which they are applying and to be available to fulfill the commitment required. The Terms of Reference for the Loyalist Township Dog Park Ad-Hoc Advisory Committee can be viewed here (in draft until presented to Council on September 12, 2022).
Expectation of Participation
The Loyalist Township Dog Park Ad-Hoc Advisory Committee commitment begins September 15, 2022 and is estimated to finish November 14, 2022. These dates are subject to change.
Application Form
Residents or property owners interested in serving on the Loyalist Township Dog Park Ad-Hoc Advisory are invited to complete an application. The application deadline is September 11, 2022 at 11:59 p.m.