Loyalist Township looking for community input on Traffic Calming Needs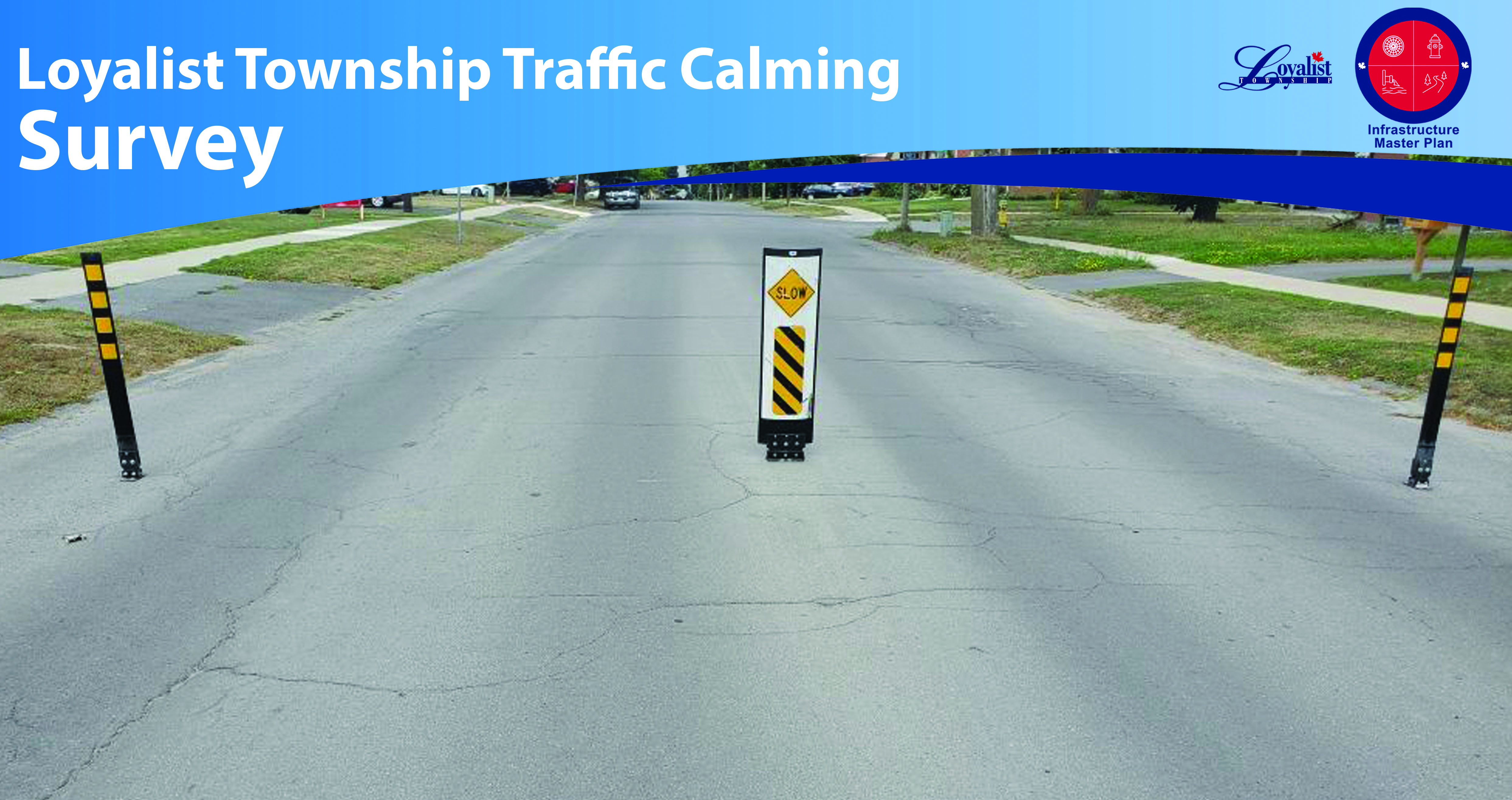 As part of the development of the Infrastructure Master Plan (IMP) for Loyalist Township - a plan to address the core infrastructure needs of the Township for the next 25 years - Loyalist Township is looking for local input from the public regarding traffic concerns in the community.
The input received from the survey and the follow-up analysis will be used by staff to evaluate the effectiveness of the Township's current Traffic Calming Policy. It will also allow staff to review the feedback and will develop a shortlist of locations for detailed review by traffic specialists, considering potential short and medium-term modifications as part of the IMP.
"Please take a few moments to share your insights and concerns regarding traffic in your community. Please forward the survey link to any other Township residents who may express concerns regarding traffic. Having higher response rates will improve the data and help inform decisions made by Council," stated Loyalist Township Mayor Ric Bresee. "With your input, staff will be able to develop traffic calming solutions for our community; solutions could include narrowing lanes, reducing the number of lanes, road markings, introducing parking, reducing speeds, signage, line painting, or physical modifications to pavements."
The Township will use resources such as speed and traffic counts and data received from OPP traffic officers to assist with this review. Individual completed surveys will remain confidential; however, the compiled data will become part of a report circulated broadly to the public as part of the development of the Infrastructure Master Plan.
The Loyalist Township Traffic Calming Survey will be open from mid-November until mid-December 2021. Access the survey here: