Provide your Feedback on Recreation and Aquatic Programs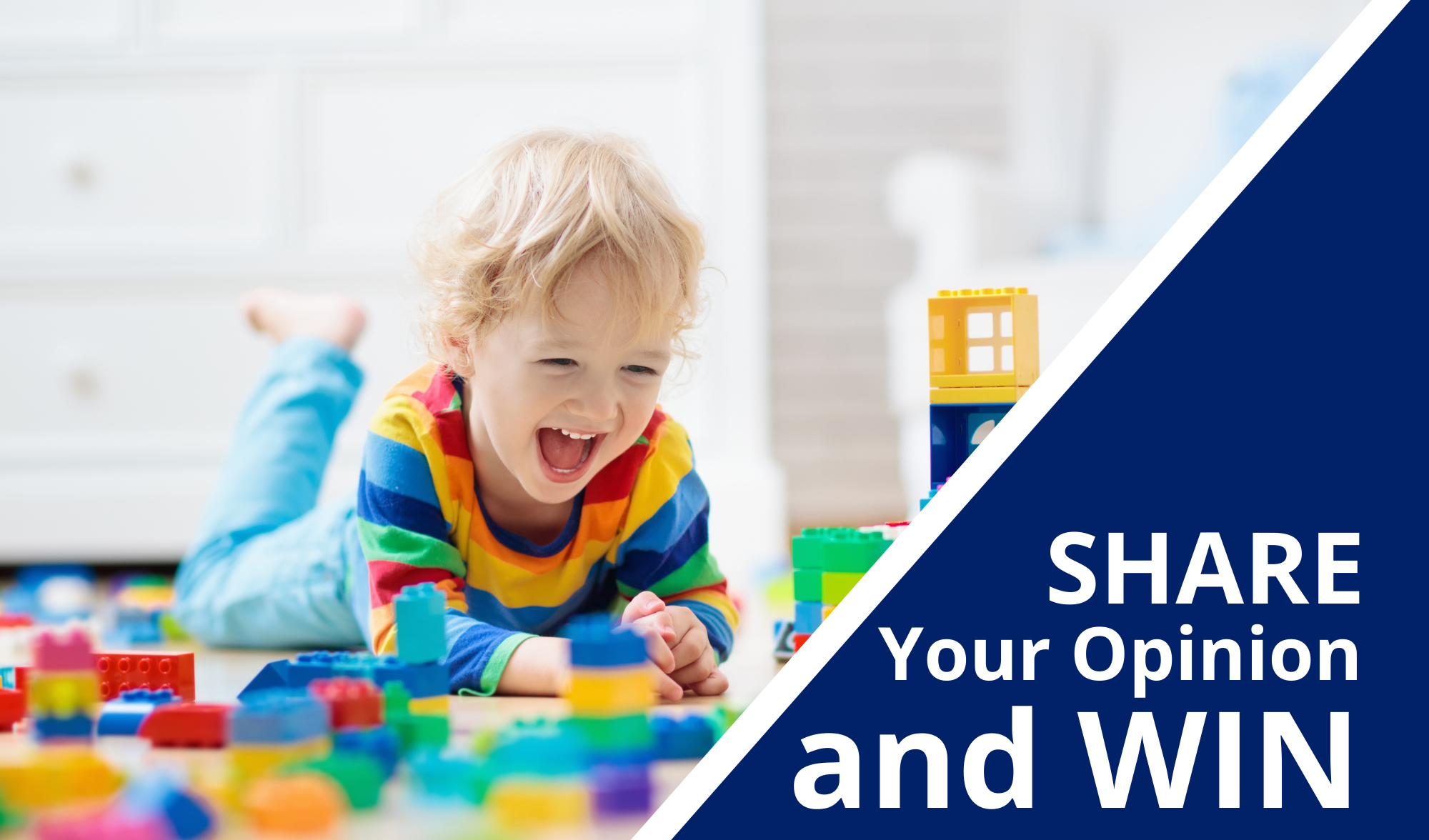 Loyalist Township has developed a survey to help identify the recreation needs of our community.
Please take a few moments to share your input regarding your recreation preferences and have a chance to win a 10-pack of fitness tickets! Your feedback will help shape the future of recreation programming.
The deadline to complete a survey response is February 20, 2022 at 4:30 p.m. EST.

Recreation & Aquatic Programs Survey