Temporary Closure - Centennial Park (South) Bath: Sept 23
Loyalist Township Staff will be executing a storm sewer repair located within Centennial Park (South), Bath. To facilitate the repair, Centennial Park will be CLOSED to the public on Sept. 23rd,2021 from 7am - 5pm. This includes the parking area (off Main St, Bath) just in front of the park as well. Works are expected to take 1 day to complete.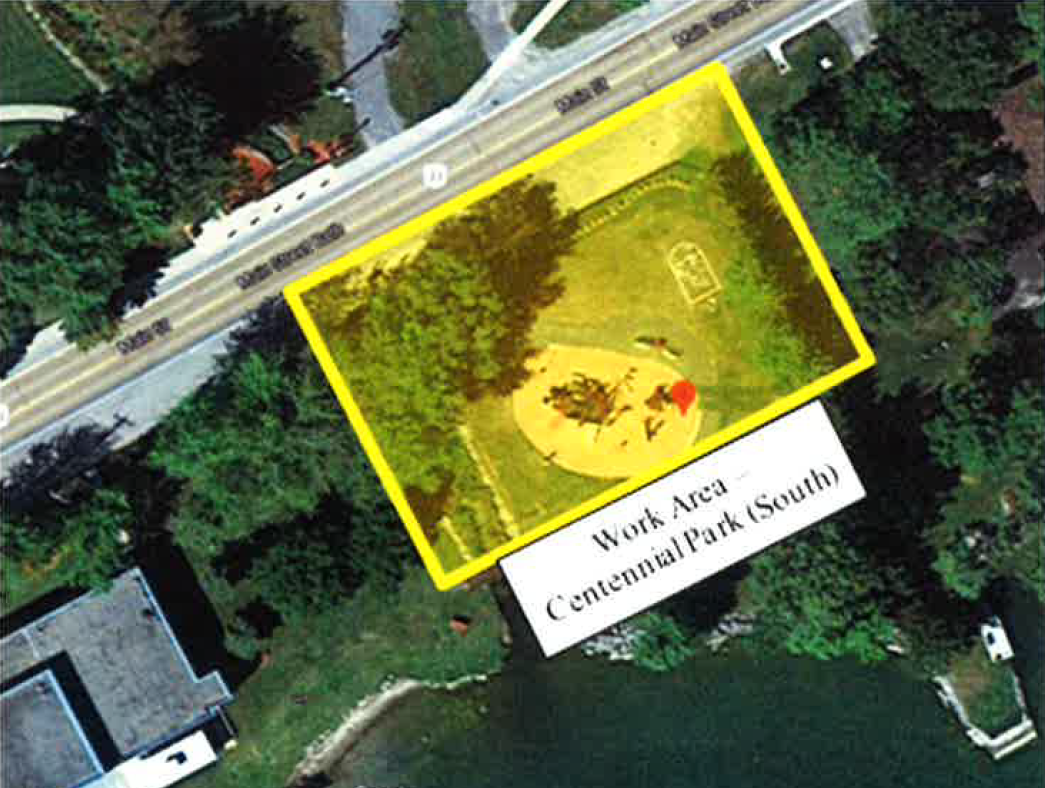 During the process, residents can expect an increased presence of crews and equipment in the area. Little to no delays can be expected however, if you are traveling close by the work area please do so with caution. We apologize for any inconvenience this may cause and appreciate your patience. lf you have any questions or concerns, please contact the undersigned.
Curtis Neuman, C.E.T.
Assistant Roads Supervisor - Construction, Public Works
613-386-7351 x. 183