Winter Parking Regulations Begin December 1st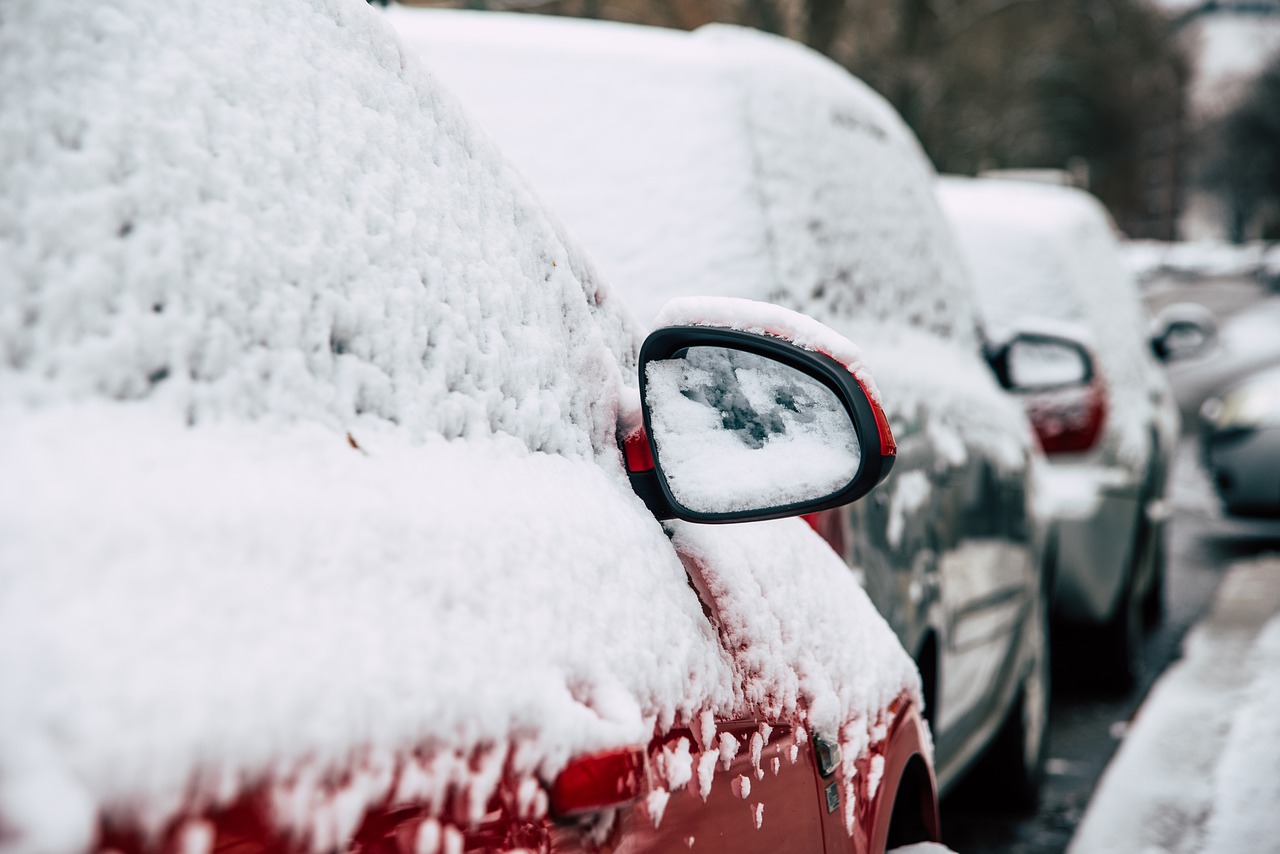 Winter parking regulations will go into effect from December 1st to March 31st.
Vehicles shall not be parked on the streets between 1:00 a.m. and 7:00 a.m. in accordance with By-law 2007-31 Part II Section L.
For more information, please visit our website here. Thank you for your cooperation.