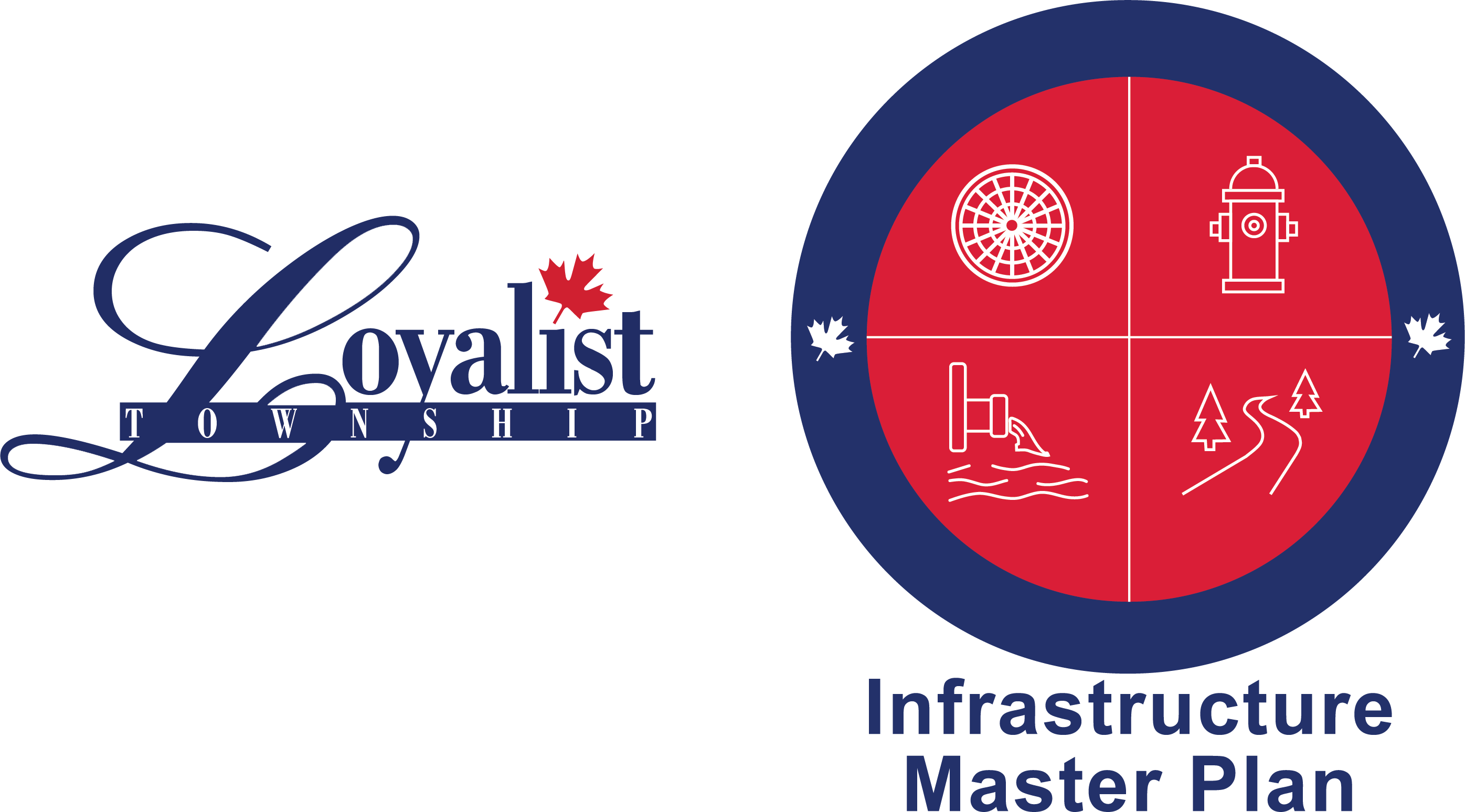 Posted on Tuesday, May 25, 2021 09:11 AM
THE PROJECT:
The Corporation of Loyalist Township is carrying out an Infrastructure Master Plan (IMP). The IMP is an exercise designed to address the core infrastructure needs, specifically road right-of-way, potable water, wastewater, and stormwater systems within Loyalist Township for the next 25 years. Although growth within the Township is an obvious factor the IMP will be driven by five themes. These themes are growth, new legislation, new technology, addressing remedial issues and adapting...
Posted on Friday, May 21, 2021 02:30 PM
On May 20, 2021, The Ontario government, released its Roadmap to Reopen, a three-step plan to safely and cautiously reopen the province and gradually lift public health measures. The Ontario government also announced that outdoor recreational amenities could reopen on May 22 with restrictions.
Outdoor Recreational Amenities to Reopen May 22 with Restrictions
In response to improvements in public health and health care indicators, Ontario will allow more outdoor recreational amenities to reopen,...
Posted on Thursday, May 20, 2021 03:53 PM
Partial Burn Ban Lifted for Loyalist Township Effective May 15, 2021.
Brush and agricultural fires require a burn permit. Call Emergency Services at 613-386-3762 or click on the button below to obtain your free permit. Cooking fires or camp fires in an outdoor fireplace do not require a burn permit.
Before you have a fire, you should read the Open Air Burning by-law so you understand all the regulations involved in having a safe and legal fire. If you...
Posted on Monday, May 17, 2021 11:23 AM
On Tuesday, May 18th the Heritage, Culture and Tourism division will be celebrating International Museum Day with a variety of activities!
Watch for activities to be posted to Loyalist Township Twitter and Facebook pages on May 18th.
Activities: Heritage Site and Cultural Centre Matchmaker
As part of International Museum Day, click the link below to take the quiz and find out which heritage sites and cultural centres in Loyalist Township is your match!
http://www.quiz-maker.com/QRX5MFXK6
Posted on Friday, May 14, 2021 12:18 PM
The Frontenac II will be out of service on Thursday, May 20, 2021 from 11:30 a.m. to 12:30 p.m. (1 hour) and Thursday, May 27, 2021 from 11:30 a.m. to 2:30 p.m. (3 hour) for scheduled maintenance.
We apologize for any inconvenience and thank you for your understanding.