Posted on Wednesday, October 06, 2021 04:36 PM
Loyalist Township Emergency Services would like to encourage all residents to have working smoke and carbon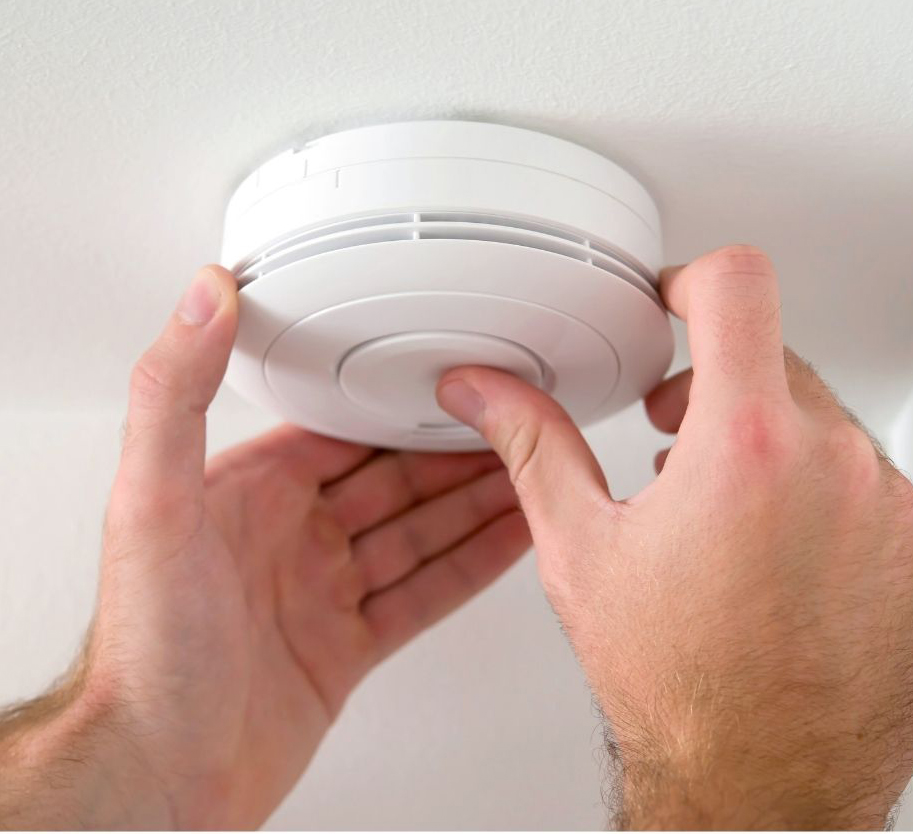 monoxide alarms. The link below is a safe, anonymous way for us to understand some broad concerns and a way to get valuable information out to the public. Taking the survey is quick (2-3minutes) and easy. This is a non-emergency tool, if you are experiencing an emergency, please call 9-1-1 immediately. Click on the link below or use your smart phone to scan the...
Posted on Friday, October 01, 2021 02:53 PM
Council of the Corporation of Loyalist Township has received the following complete applications pursuant to the Planning Act, R.S.O. 1990, c. P. 13, as amended, and that Council for Loyalist Township has scheduled a virtual Public Meeting on Monday November 22nd, 2021 at 7:00p.m. or shortly thereafter to consider the following amendment to the Official Plan, amendment to the Zoning By-Law 2001-38, as amended, and a plan of subdivision, in accordance with the provisions of section 17(15), 34(12)...
Posted on Friday, October 01, 2021 02:50 PM
Loyalist Township is holding a virtual Open House on Wednesday October 13th, 2021 between 6:00 p.m. – 7:00 p.m. in order for persons to discuss and gather information on a proposed plan of subdivision and zoning by-law amendment for a property located in Amherstview.
The proposed subdivision seeks approval for a Draft Plan of Subdivision consisting of 35 single detached lots. The plan also includes the 2 walkway blocks, parkland block, lot addition blocks and the extension of the right of way connecting...
Posted on Thursday, September 30, 2021 08:30 AM
On September 13, 2021, Loyalist Township Council formally recognize September 30th as the National Day for Truth and Reconciliation with the adoption of a Resolution in partnership with the Association of Municipalities Ontario.
Video Message from Mayor Bresee
Loyalist Township Mayor, Ric Bresee, provided a video message to mark the National Day for Truth and Reconciliation.
Video Message from Candace Lloyd of Nookoom Learning
On this, the National Day for Truth and Reconciliation, we are provided...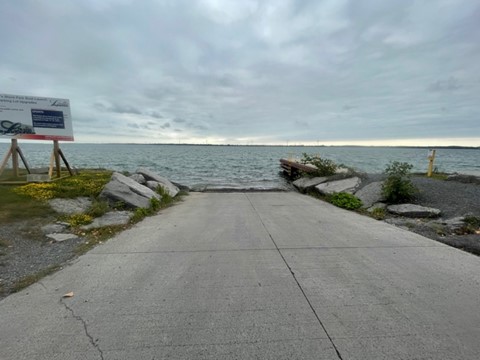 Posted on Thursday, September 16, 2021 04:40 PM
Loyalist Township has completed preliminary design work for reconstruction of the Boat Launch Parking lot at Finkle's Shore Park. The project includes reconstruction of the parking lot, line painting, improvements to the Boat Launch grating and some shoreline rehabilitation. The boat launch is scheduled to be replaced on Sept. 27-30, 2021. The boat launch will be unavailable for use during this time. Reconstruction of the parking lot will be completed later this fall.