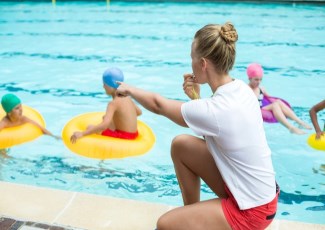 Posted on Monday, November 01, 2021 11:45 AM
We're pleased to announce that we'll be offering mini session of private/semi-private swimming lessons at the W.J. Henderson Recreation Centre on Tuesday nights and Saturdays. Please be aware that we are still experiencing a shortage of swimming instructors and the volume and type of swimming lessons being offered directly reflect this shortage. If you are a certified Red Cross Water Safety Instructor and are interested in joining our Aquatic Staff - please visit our Careers page to...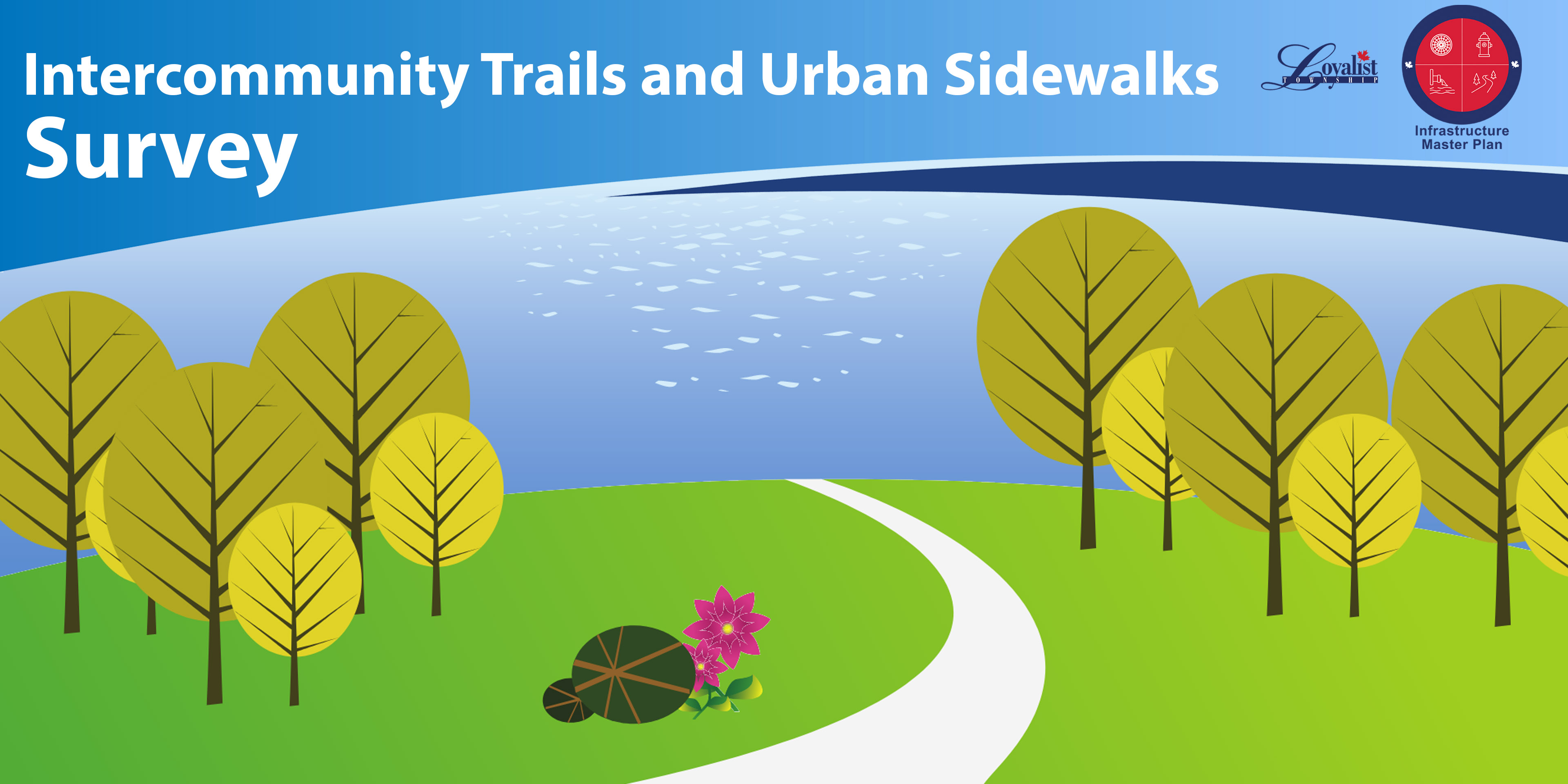 Posted on Monday, November 01, 2021 09:07 AM
As part of the development of the Infrastructure Master Plan (IMP) for Loyalist Township - a plan to address the core infrastructure needs of the Township for the next 25 years - Loyalist Township is looking for local feedback to gauge interest in intercommunity trails and to identify existing gaps in the urban sidewalk systems. The purpose of this survey is to identify the trail and urban sidewalk needs within Loyalist Township and to gather input that will be used to inform future recommendations...

Posted on Friday, October 29, 2021 01:40 PM
The Lennox and Addington (L&A) County Detachment of the Ontario Provincial Police (OPP) would like to remind parents/guardians and children that Halloween can be a time of both excitement and potential danger. Help keep everyone safe by following these safety tips:
Always have your treats checked by an adult before eating them;
Carry a flashlight and select a costume with bright colours and reflective material to increase visibility to drivers;
Use makeup instead of masks. Masks...
Posted on Friday, October 15, 2021 09:57 PM
Please be advised that the The Frontenac II will be out of service on Tuesday, October 19, 2021 from 11:30 a.m. until 12:30 p.m, due to construction activities at the Stella dock.
We apologize for any inconvenience and thank you for your understanding.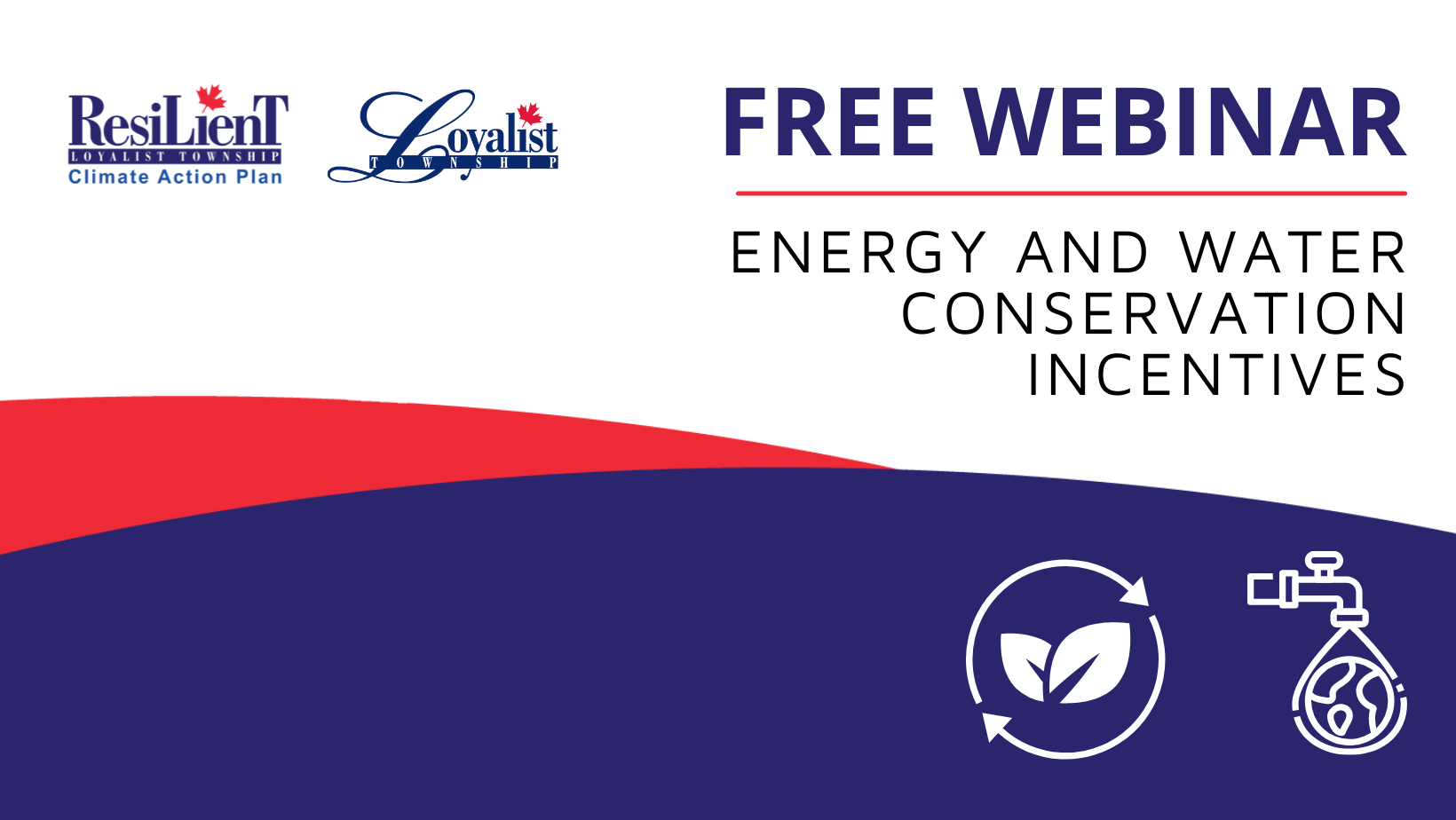 Posted on Thursday, October 07, 2021 11:39 AM
In keeping with the goals established in the ResiLienT Loyalist Township Climate Action Plan, Loyalist Township staff will be joined by Red Squirrel Conservation Services' Cedric Pepelea to host a free webinar on energy and water saving incentive programs. The purpose of this webinar is to inform residents of Loyalist Township of the financial incentives available to them as homeowners from both the Township and the federal government.
"These incentives provide a great support for helping us...