Posted on Friday, October 29, 2021 01:40 PM
The Lennox and Addington (L&A) County Detachment of the Ontario Provincial Police (OPP) would like to remind parents/guardians and children that Halloween can be a time of both excitement and potential danger. Help keep everyone safe by following these safety tips:
Always have your treats checked by an adult before eating them;
Carry a flashlight and select a costume with bright colours and reflective material to increase visibility to drivers;
Use makeup instead of masks. Masks...
Posted on Friday, October 15, 2021 09:57 PM
Please be advised that the The Frontenac II will be out of service on Tuesday, October 19, 2021 from 11:30 a.m. until 12:30 p.m, due to construction activities at the Stella dock.
We apologize for any inconvenience and thank you for your understanding.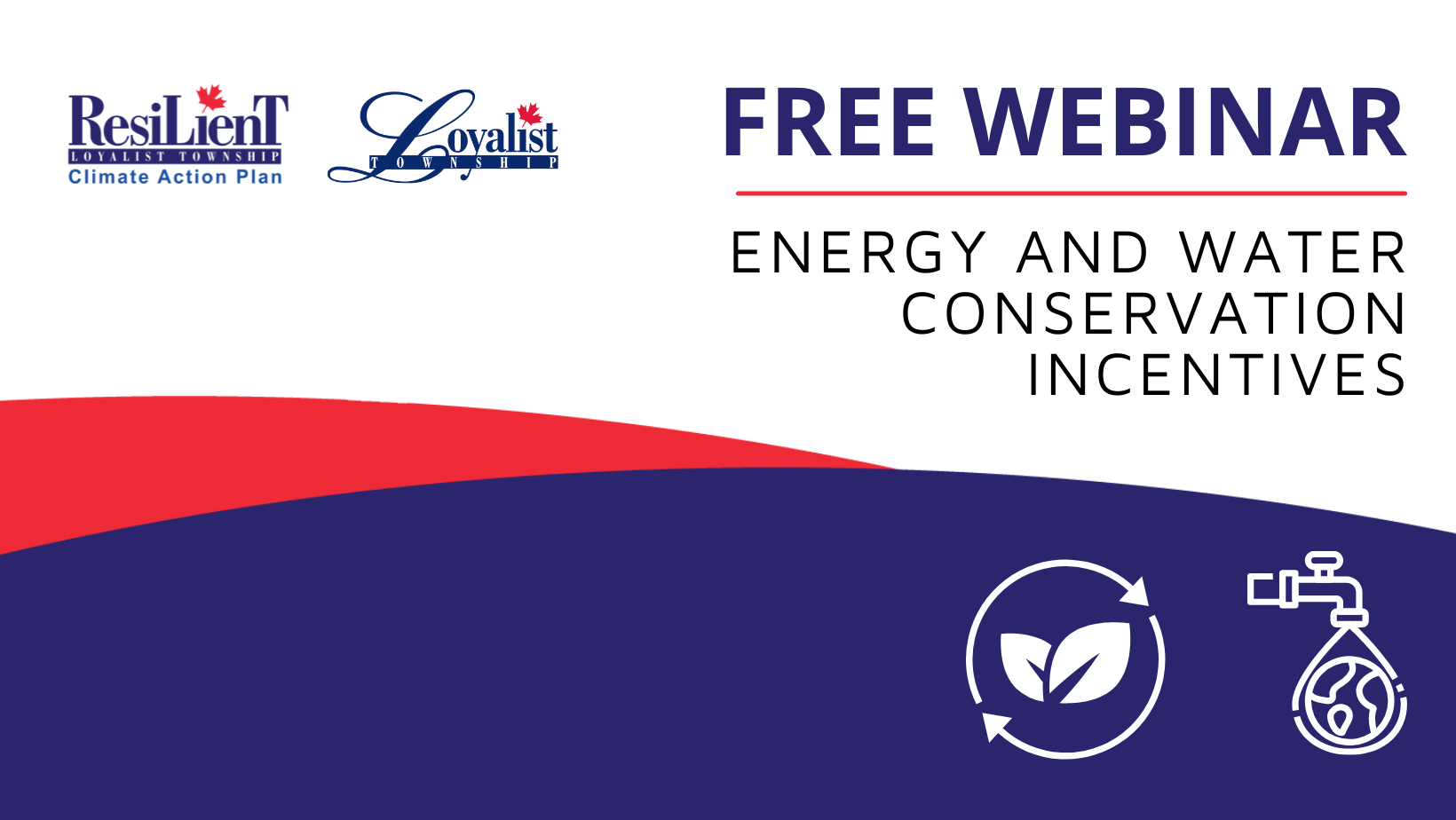 Posted on Thursday, October 07, 2021 11:39 AM
In keeping with the goals established in the ResiLienT Loyalist Township Climate Action Plan, Loyalist Township staff will be joined by Red Squirrel Conservation Services' Cedric Pepelea to host a free webinar on energy and water saving incentive programs. The purpose of this webinar is to inform residents of Loyalist Township of the financial incentives available to them as homeowners from both the Township and the federal government.
"These incentives provide a great support for helping us...
Posted on Thursday, October 07, 2021 11:38 AM
Kingston ON – Cataraqui Conservation's Low Water Response Team has downgraded the low water condition from Level 2 (moderate) to Level 1 (minor) for the region today due to improved conditions since August.

"Although the regional precipitation average for September was less than normal at 62%, conditions have improved from August," explained Holly Evans, Cataraqui Conservation Watershed Planning Coordinator.

"All monitored stream flows are recovering with only two monitored streams triggering low...
Posted on Wednesday, October 06, 2021 04:36 PM
Loyalist Township Emergency Services would like to encourage all residents to have working smoke and carbon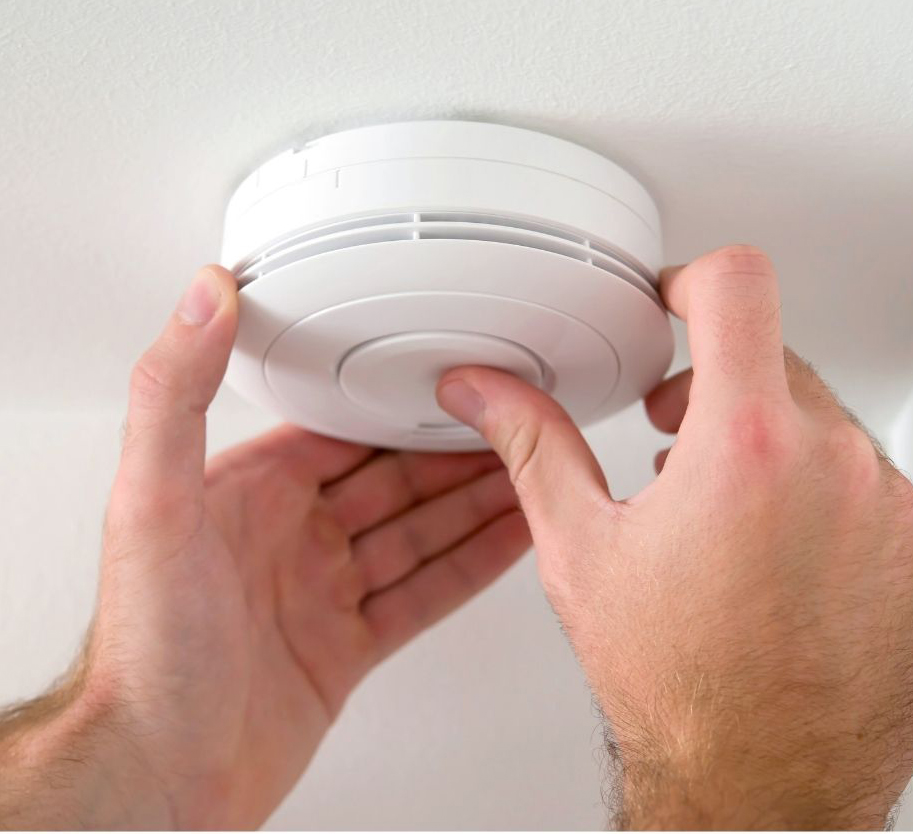 monoxide alarms. The link below is a safe, anonymous way for us to understand some broad concerns and a way to get valuable information out to the public. Taking the survey is quick (2-3minutes) and easy. This is a non-emergency tool, if you are experiencing an emergency, please call 9-1-1 immediately. Click on the link below or use your smart phone to scan the...