Posted on Tuesday, August 09, 2022 02:22 PM
Loyalist Township Staff have started and will be completing various road works along Front Road, Amherst Island. The affected section of road is from Civic #4950 to #3580 Front Rd (Below, highlighted in yellow is the planned work area). Work is scheduled to commence throughout the month of August and into September 2022. The road is to be resurfaced again sometime next year (2023).
Map of planned work area: Road preparation activities:
In anticipation for next years resurfacing, the road preparation...
Posted on Friday, August 05, 2022 11:25 AM
Flags at Loyalist Township facilities have been lowered in memory of former councillor Carl Bresee.
Bresee, who was 73 years old, served on Council from 1991 to 2010.
Loyalist Township would like to pass along sympathies to Carl's family.
Posted on Monday, July 25, 2022 05:38 PM
Council declared the office of Mayor to be vacant on June 27, 2022 by resolution No. 2022.68.6. As per the Municipal Act 2001, c.25, c.263 (1) (a), Council resolved that it will fill the vacancy by appointing a person who has consented to accept the office if appointed. Council received Report SR-2112 on July 11, 2022 that provided options to fill the vacancy and by resolution No. 2022.69.8 declared that the Office of the Mayor vacancy be filled by appointing a current member of Council. The...
Posted on Friday, July 15, 2022 09:41 AM
A Community Improvement Plan (CIP) is a planning and economic development tool that sets out a framework to assist in community revitalization, and assists to achieve economic, community planning, and urban development goals.
In 2022, Loyalist Township Council adopted two Community Improvement Plans which are in effect for the entire Township. Please visit our Community Improvement Plan web page to learn more.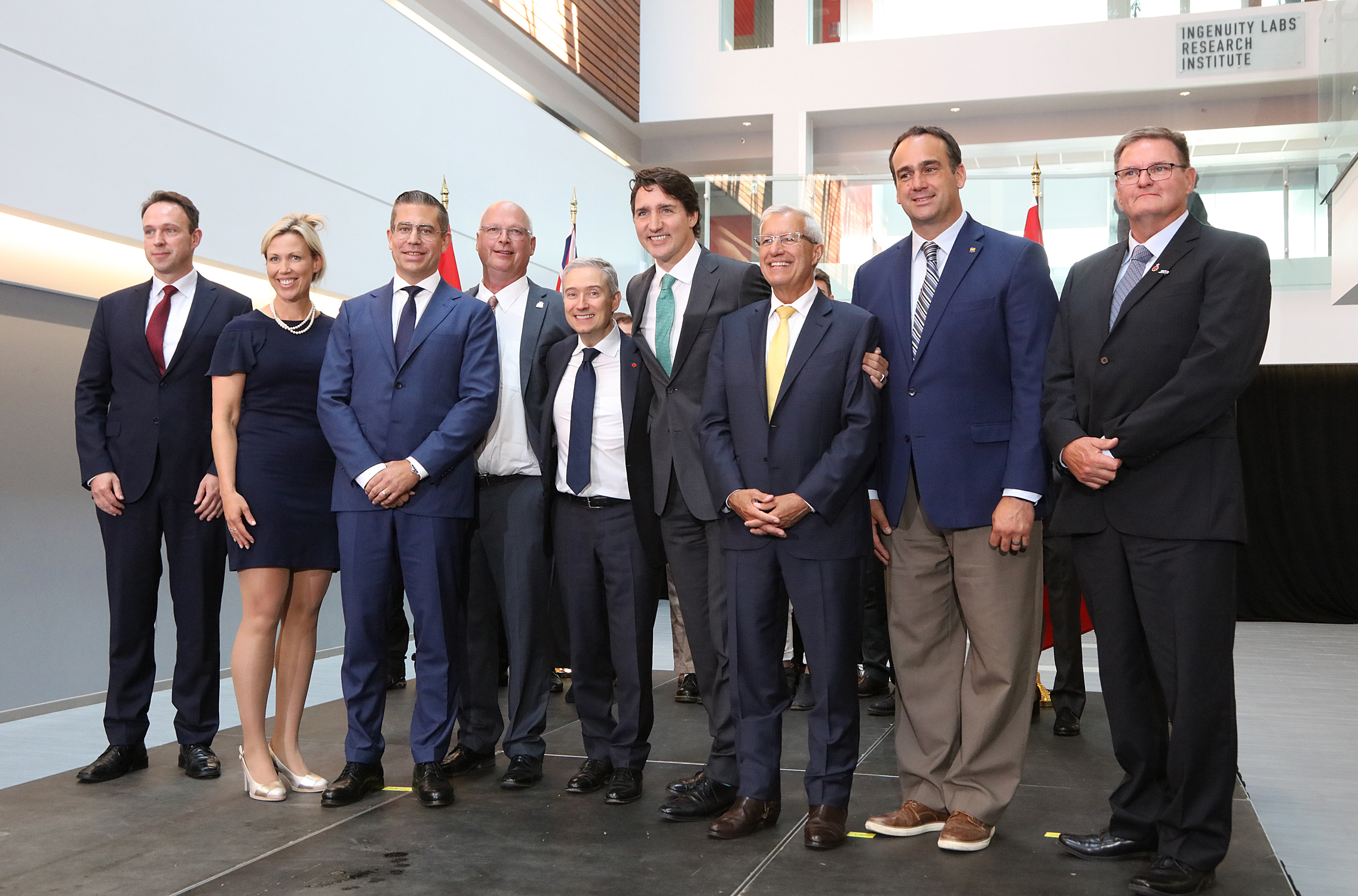 Posted on Wednesday, July 13, 2022 11:19 AM
News Release from the Ontario Ministry of Economic Develop, Job Creation & Trade
Umicore plans to make a $1.5 billion investment to build a first of its kind industrial scale cathode and precursor materials manufacturing plant, in eastern Ontario.
This investment would support Ontario's vision of building an end-to-end electric vehicle (EV) supply chain in the province and becoming a North American hub for building the cars of the future. Building the facility will provide employment for around...