Posted on Monday, February 07, 2022 03:33 PM
To protect the Bay of Quinte and eastern Lake Ontario, the Ontario Government is investing $1,698,792 million across three communities in Hastings-Lennox and Addington to build, upgrade and rehabilitate storm and wastewater infrastructure.
Loyalist Township is receiving $506,497 in provincial funding to help improve existing storm and wastewater systems infrastructure in order to make them more efficient. Surrounding communities including The Town of Greater Napanee, the City of Belleville...
Posted on Monday, February 07, 2022 11:46 AM
In accordance with Township Notice By-law 2007-119, notice is hereby given that the Council of the Corporation of Loyalist Township intends to adopt the 2022 Capital Budget at the Regular Council Meeting to be held on March 14th, 2022.
A Public Meeting will be held via virtual webinar to present and receive comments on the 2022 Capital Budget:
Date: Monday, February 14th, 2022
Time: 7:00...
Posted on Monday, January 31, 2022 10:33 AM
Public Notice - Road Closing and Sale
TAKE NOTICE that the Corporation of Loyalist Township proposes to stop up, close and sell part of the Township Road allowance as described below, and that Council for Loyalist Township has scheduled a virtual Public Meeting on Monday, February 14, 2022, at 7:00 p.m. or shortly thereafter to consider the proposed by-law. To participate or view the public meeting, a link will be posted on the Council agenda and that the Council agenda can be accessed here.
And...
Posted on Friday, January 28, 2022 12:35 PM
The Province of Ontario has announced their plan to cautiously and gradually ease public health measures, starting on January 31, 2022. Effective January 31st the following changes to Loyalist Township services will take effect:
The Administration Office at 263 Main Street, Odessa will re-open to the public to offer in-person services from 8:30 a.m. to 4:30 p.m., Monday to Friday. COVID protocols are in place based on public health guidelines to reduce the spread of COVID-19. The Township continues...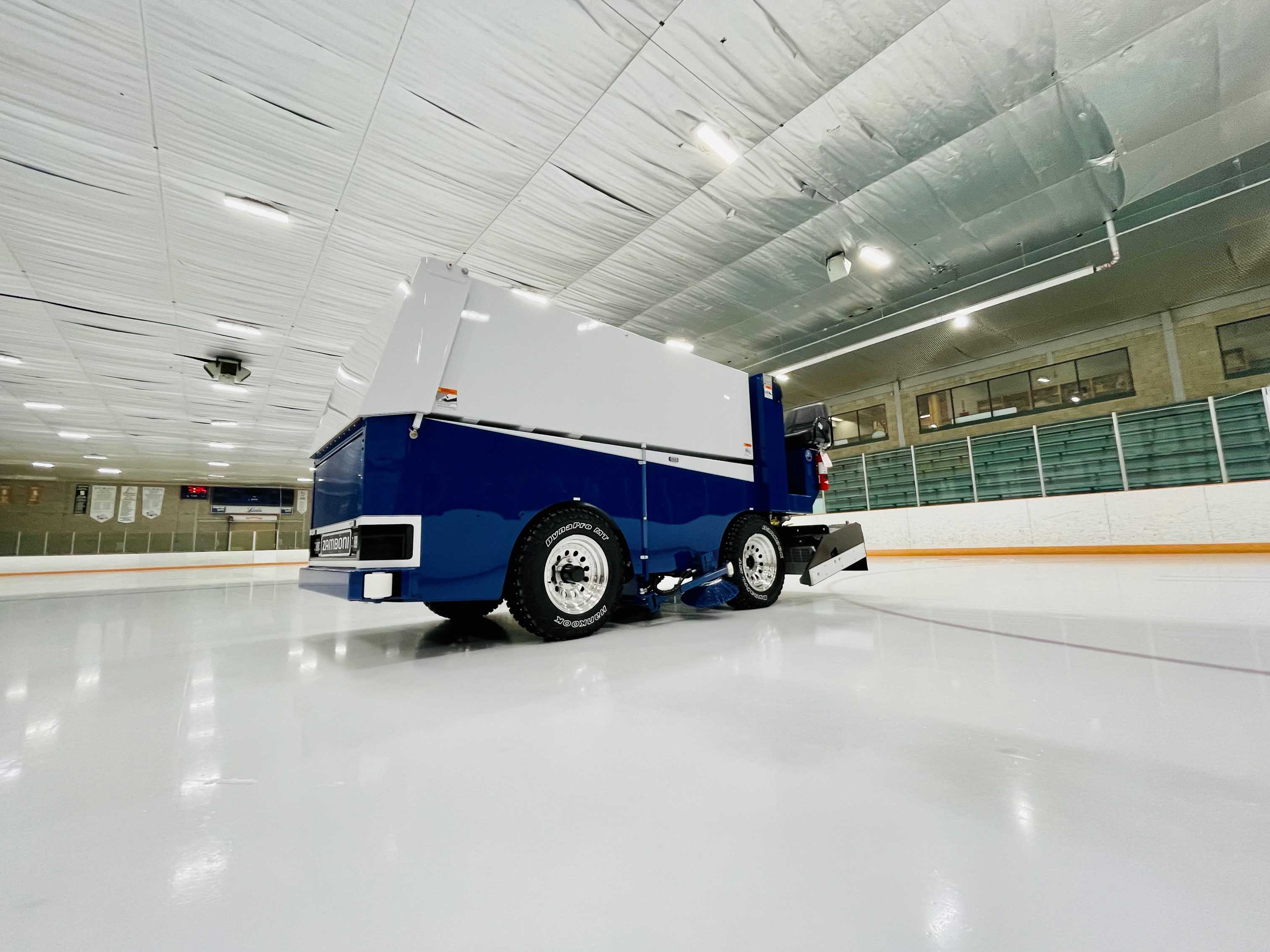 Posted on Thursday, January 27, 2022 02:35 PM
On January 18th, 2022, Loyalist Township accepted delivery of a new electric Zamboni that will operate at the W.J. Henderson Recreation Centre. Township staff are undergoing training on the electric Zamboni with plans to bring the Zamboni into service once provincial restrictions are lifted.
This purchase of an emission-free Zamboni supports the ResiLienT Loyalist Township Climate Action Plan and the Township's goal to reduce corporate emissions by 49 percent of 2016 levels by 2031.
The ResiLienT...