Posted on Wednesday, April 21, 2021 09:30 AM
Under Environmental Compliance Approval (ECA) agreements issued by the Ministry of Environment, Conservation and Parks (MECP), Loyalist Township is required to report annually on the values/parameters indicated in the ECAs for both operated facilities in Amherstview and Bath.

The report covers the period of January 1st to December 31st, 2020 and is prepared and submitted to the MECP by March 31st and to Council.
Posted on Monday, April 19, 2021 09:58 AM
Pursuant to Section 257.63 of the Education Act, the Board will hold a public meeting to consider the imposition of education development charges as set out in Section 257.63 of the Act, and to inform the public generally about the education development charge proposal.
Notice of first by-law virtual public meeting : Tuesday April 27, 2021
at 7:30 PM
Find more information in the Public Notice from CEPEO.
Posted on Wednesday, April 14, 2021 01:12 PM
Given the rapid increase in COVID-19 transmission along with the risks posed to the public by COVID-19 variants, Loyalist Township has made the difficult decision to not proceed with traditional Summer Day Camp programs for the Summer of 2021. This is the second consecutive season that Loyalist Township has been unable to offer traditional summer programs because of the pandemic.
With the province currently in a Stay-at-home order, schools...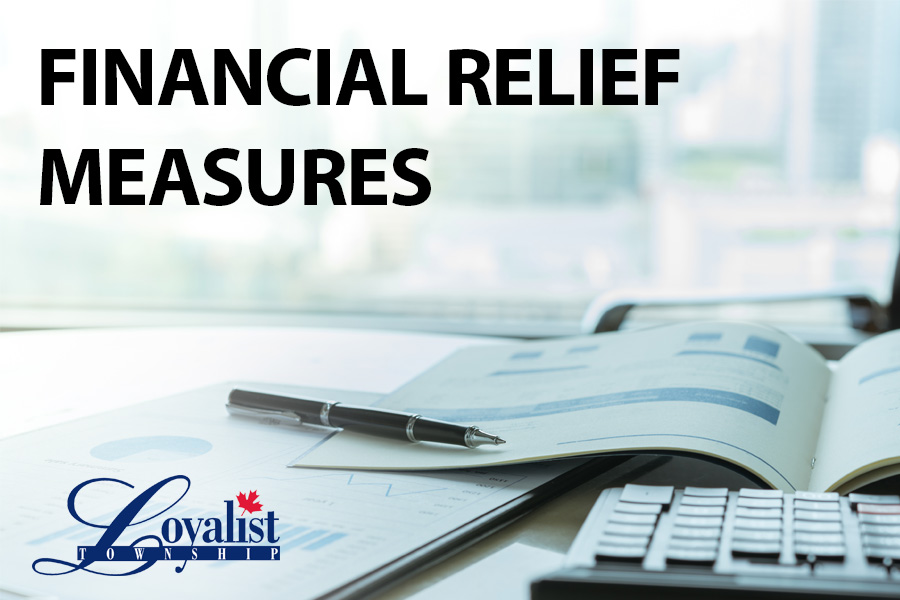 Posted on Tuesday, April 13, 2021 02:01 PM
Council has recognized that many people are facing financial difficulties due to the COVID-19 pandemic. At last night's Council meeting, Council approved the following financial relief measures:
Loyalist Township will not impose late fees, interest or penalties on Utility and Property Tax that would normally be accrued until 4 weeks after the current Stay-at-Home order is lifted.
Early bird rate of $15 for dog tags was extended throughout 2021.
If you are concerned about your...
Posted on Thursday, April 08, 2021 10:19 AM
Annually - as part of the Bath Canada Day festivities - local elementary age students are invited to submit artwork to be featured on the Bath Canada Day buttons. This year's design will be featured on the 47th edition of the Bath Canada Day Button.
Eligibility
Open to Elementary age students in Loyalist Township.
Dates
April 6 - May 6
Prizes
$50 to the winner and $25 to each of the 3 runner-up designers.
Email Contact
Deadline
May 6, 2021 at 6 p.m.