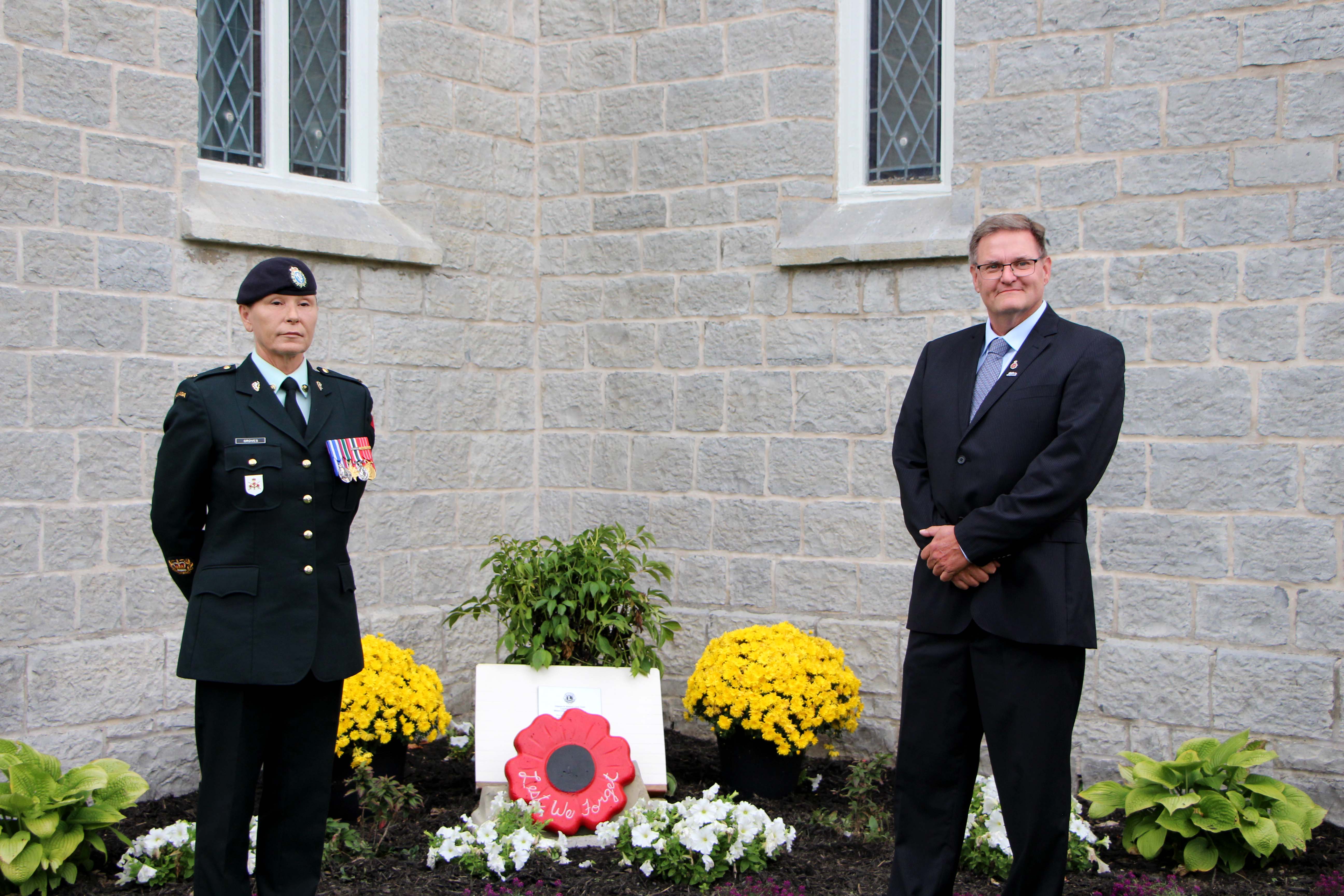 Posted on Wednesday, September 21, 2022 11:11 AM
On Tuesday, September 20th, the Odessa & District Lions Club held a dedication ceremony at the Wilton Community Hall and Wilton Cenotaph to recognize individuals who have been long standing supporters and contributors to the Wilton Remembrance Day Service.
A highlight of the ceremony was the dedication of a beautiful ornamental cement poppy. The poppy, which was handcrafted by Master Warrant Officer (MWO) Renay Groves, was presented in appreciation to the Odessa & District Lions Club...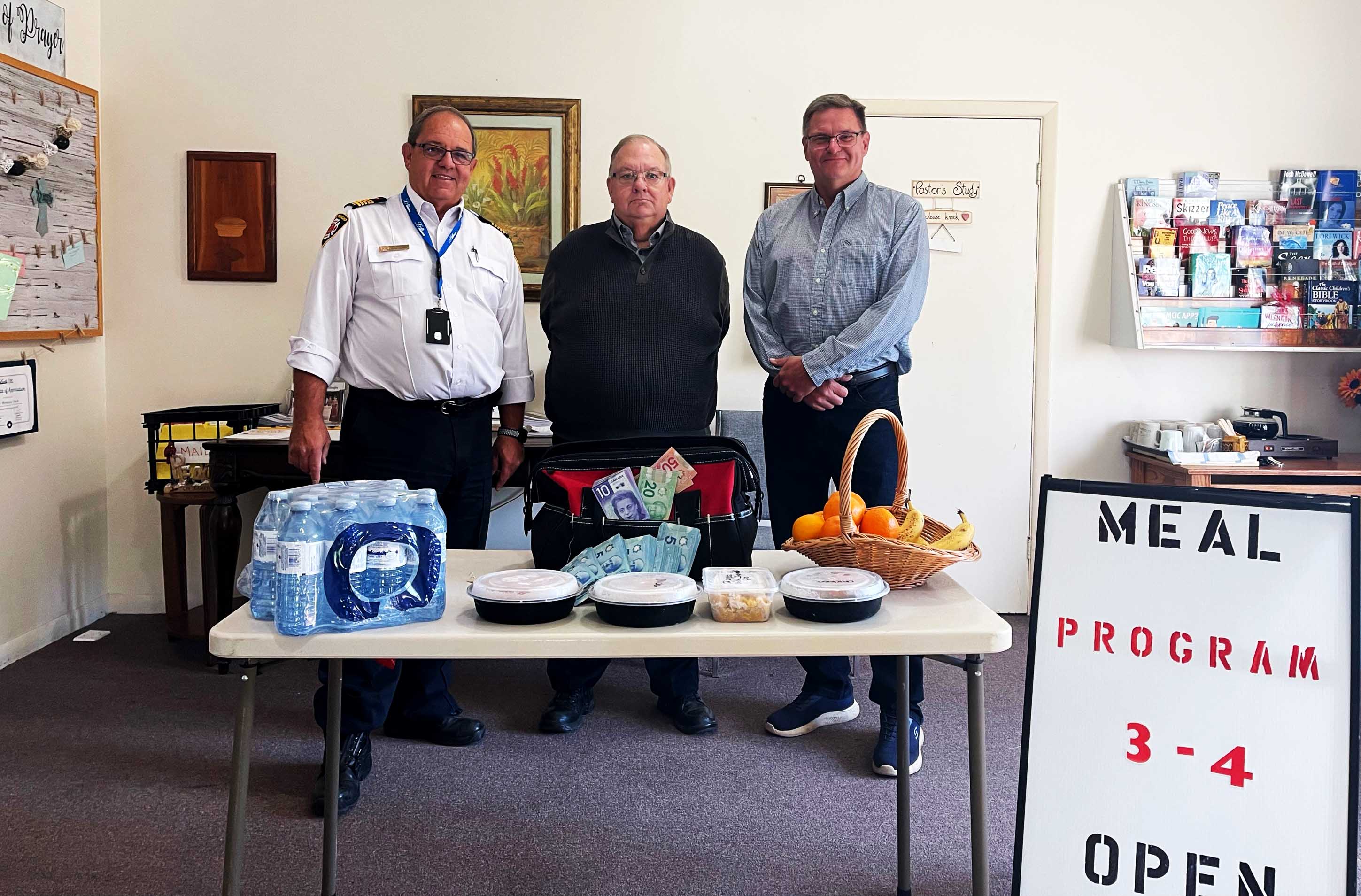 Posted on Thursday, September 15, 2022 02:30 PM
Annually on Labour Day, firefighters from Loyalist Township Emergency Services (LTES) conduct a boot drive to raise funds to support a variety of programs and initiatives that benefit our community. On September 15, LTES Fire Chief Fred Stephenson and Mayor James Hegadorn, had the honour of presenting a $5,000 donation to Pastor Ross from the Odessa Free Methodist Church.
Under the leadership of Pastor Ross, the Church coordinates a meal distribution program in partnership with the Morningstar Mission's...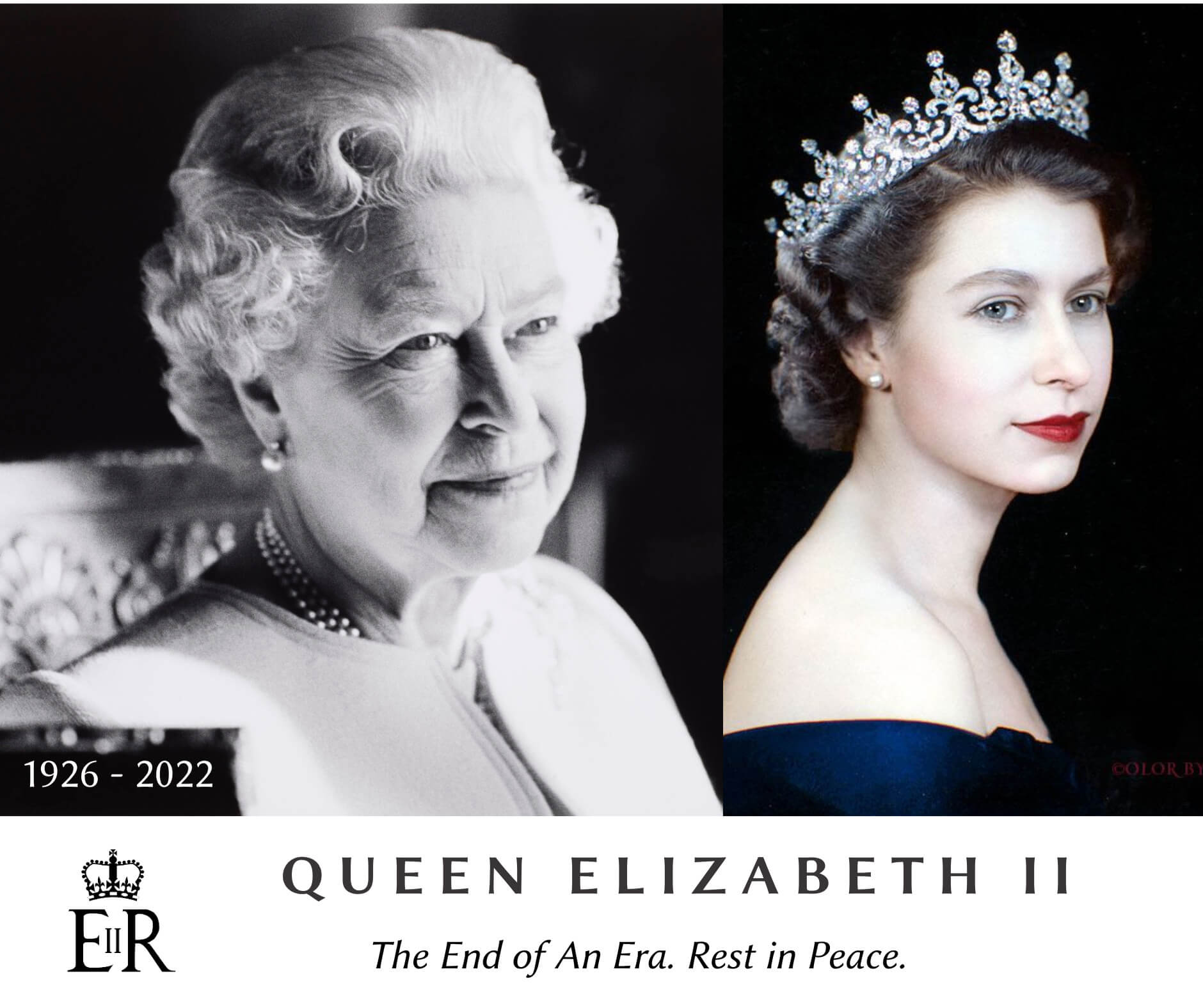 Posted on Saturday, September 10, 2022 05:53 AM
Loyalist Township extends their deepest condolences to The Royal Family, the people of Great Britain and members of the Commonwealth upon the announcement of the death of Her Majesty Queen Elizabeth II on September 8, 2022.
Flags at Township Facilities
Flags at Township facilities were lowered to half-mast on Thursday, September 8, 2022 following the death of Her Majesty, Queen Elizabeth II. Flags will be raised to full mast on Saturday, September 10, the day on which the Accession of King Charles...
Posted on Thursday, September 08, 2022 04:08 PM
Cataraqui Conservation and other regional Water Managers have begun seasonal water level adjustments on managed lakes within the Cataraqui Region.
Every fall, following the summer recreation season, water levels on managed lakes (a lake with a water control structure such as a dam) are drawn down by Cataraqui Conservation staff to create more capacity for fall rains, runoff from spring snow melt and rainfall. It's also done to stabilize water levels prior to winter freeze-up to promote a stable ice...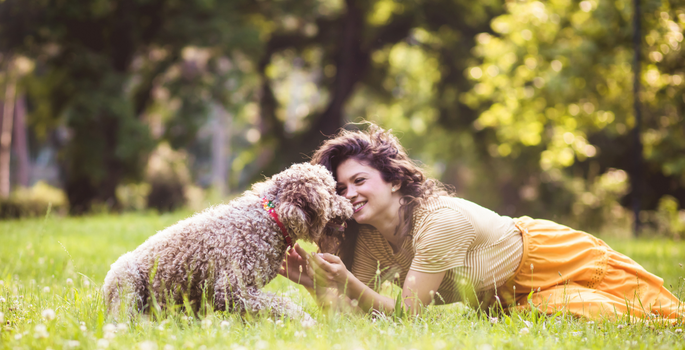 Posted on Thursday, September 01, 2022 06:13 AM
Loyalist Township is accepting applications for citizen members interested in volunteering their service on the Loyalist Township Dog Park Ad-Hoc Advisory Committee. This volunteer committee will be responsible for assisting the Municipality with the recommendations for possible locations of a Dog Park Pilot Project.
Eligibility and Qualifications
Applicants must be residents or owners of property in the Township within Amherstview, Bath or Odessa, and must be at least 18 years of age or older. Applicants...