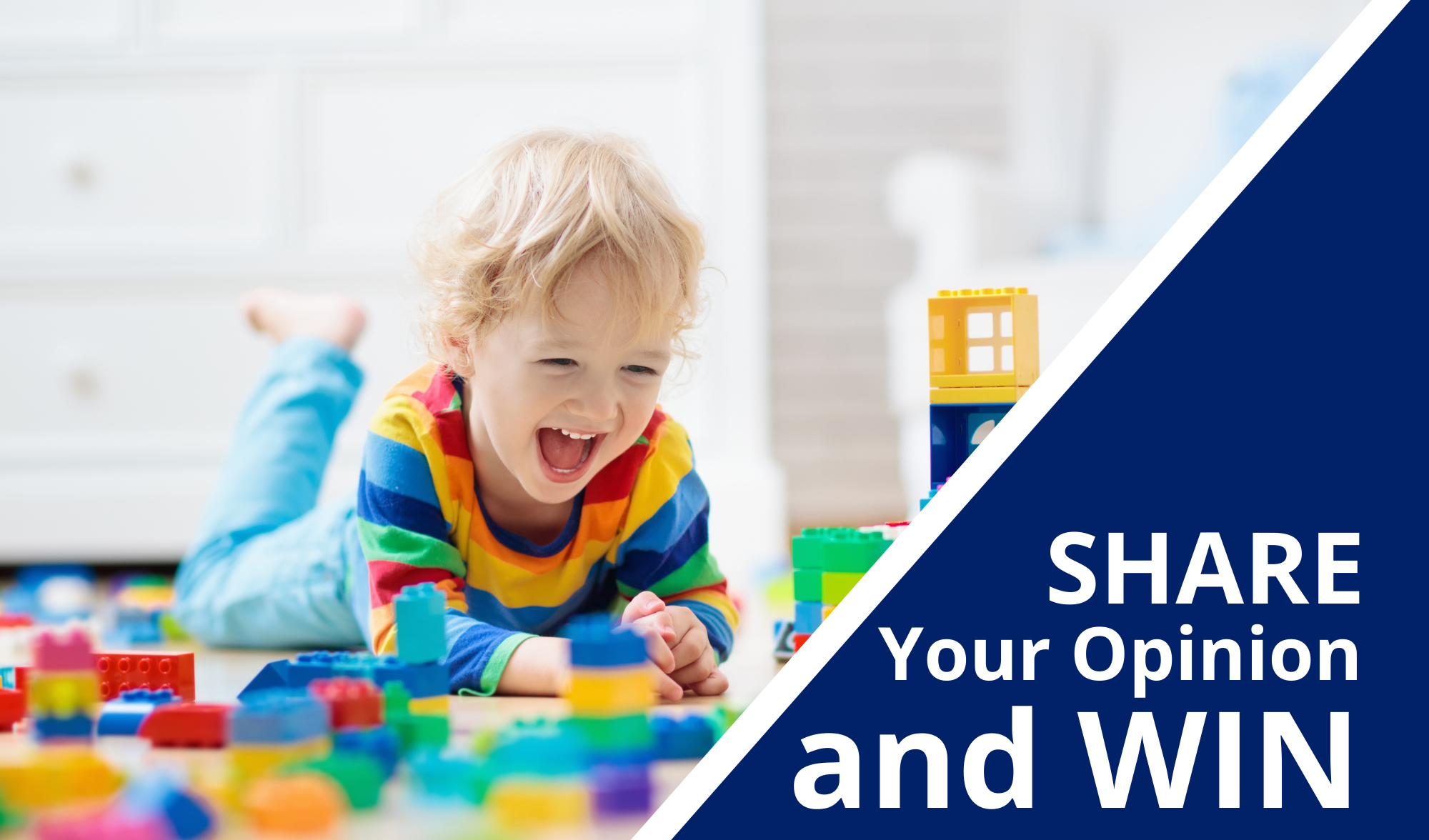 Posted on Friday, January 07, 2022 04:20 PM
Loyalist Township has developed a survey to help identify the recreation needs of our community.
Please take a few moments to share your input regarding your recreation preferences and have a chance to win a 10-pack of fitness tickets! Your feedback will help shape the future of recreation programming.
The deadline to complete a survey response is February 20, 2022 at 4:30 p.m. EST.

Recreation & Aquatic Programs Survey



Posted on Tuesday, January 04, 2022 01:53 PM
On January 3rd, The Province of Ontario announced that it will return to a modified version of Step Two of the Roadmap to Reopen. The move to Step Two will take effect as of January 5, 2022 at 12:01 a.m. with enhanced measures in place for at least 21 days (until January 26, 2022) subject to trends in public health and our health system. In accordance with the new restrictions, Loyalist Township will be extending facility closures while...
Posted on Monday, December 20, 2021 11:35 AM
THE CORPORATION OF LOYALIST TOWNSHIP
NOTICE OF COMPLETE APPLICATION AND PUBLIC MEETING CONCERNING A ZONING AMENDMENT
Visit this link to view a PDF version of this notice, including key map
Take Notice that the Council of the Corporation of Loyalist Township has received the following complete application pursuant to the Planning Act, R.S.O. 1990, c. P.13, as amended, and that Council for Loyalist Township has scheduled a virtual Public Meeting on Monday, February 14th, 2022, at 7:00 p.m. or shortly...
Posted on Friday, December 17, 2021 09:38 AM
Watch for Santa Claus from the comfort of your own home as he travels throughout Loyalist Township on Christmas Eve! For the 26th year, Santa will be escorted through the streets of Amherstview by personnel from Loyalist Township Emergency Services.
To help keep you safe while bringing some joy and happiness for the holiday season, Loyalist Township Emergency Services will also be bringing Santa along the streets of Bath and Odessa as well.
Posted on Thursday, December 16, 2021 06:31 PM
This week KFL&A Public Health introduced several new public health measures following a significant spike in COVID-19 cases along with the emergence of the Omicron variant in the KFL&A region. Dr. Piotr Oglaza, Medical Officer of Health at KFL&A Public Health urged the community that "enhanced protective measures are required to reduce the number of contacts people have with one another to slow disease transmission within the community."
In response, Loyalist Township has announced that...