Posted on Tuesday, December 14, 2021 03:37 PM
Beginning on December 20th, Public Works staff will begin an additional brush collection for mainland Township properties that were affected by this past weekend's storm.
Residents should have brush set out to the curb by 7 AM on December 20th. All normal brush collection procedures apply. Read more on our
Brush and Yard Waste
page.
Please place brush at least 3 feet behind the curb and If you have a sidewalk in front of your home, please place your brush on the homeowners...
Posted on Monday, December 13, 2021 06:56 PM
At this time, our region is experiencing the highest collective case count since the COVID-19 pandemic began. KFL&A Public Health is asking everyone to act, in order to ease the burden on the local health care system. In response to this critical situation, Loyalist Township has made the difficult decision to cancel all Township-led recreation programs from December 14, 2021 to January 16, 2022.
Participants that have previously registered for cancelled programs will be notified by Township...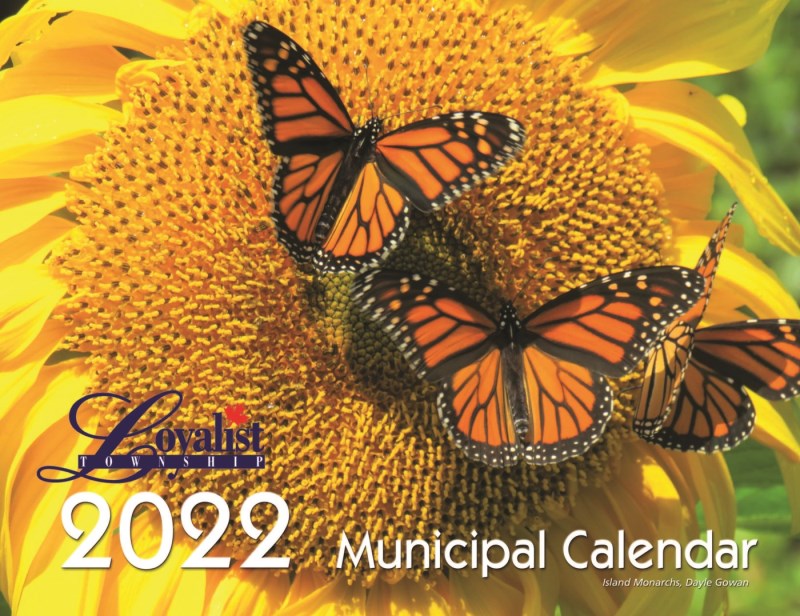 Posted on Friday, December 03, 2021 10:39 AM
The 2022 Loyalist Township Municipal Calendar (large pdf: 8 MB) is being distributed via Canada Post between December 3rd and December 10th. Residents are advised to keep an eye out for delivery of this important municipal resource. Additional copies will be available at the Loyalist Township Municipal Office.
Loyalist recreation events, recreation programming and other services may continue to be affected by the COVID-19 pandemic. Please check loyalist.ca/COVID for...
Posted on Thursday, December 02, 2021 09:54 AM
Given the rise in positive cases in the area, KFL&A Public Health has issued a Letter of Instruction expanding the provincial proof of vaccination requirements for recreation facilities. The change impacts anyone attending the W.J. Henderson Recreation Centre and Leisure & Activity Centre that are 12 years of age or older. Effective 12:01a.m. on December 6, 2021, each person 12 to 17 years of age entering the facility must provide proof of vaccination in accordance with the following: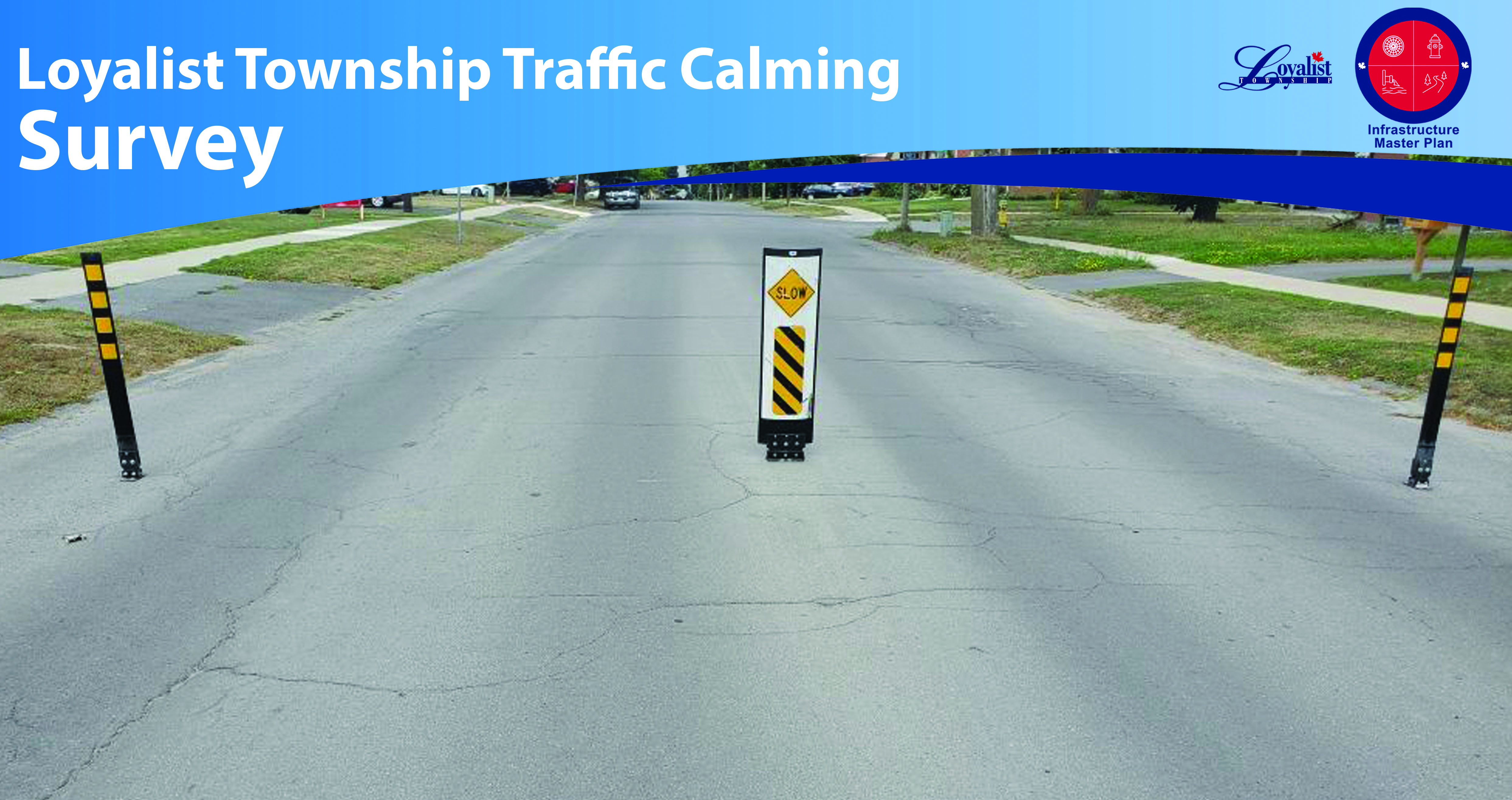 Posted on Tuesday, November 23, 2021 09:29 AM
As part of the development of the Infrastructure Master Plan (IMP) for Loyalist Township - a plan to address the core infrastructure needs of the Township for the next 25 years - Loyalist Township is looking for local input from the public regarding traffic concerns in the community.
The input received from the survey and the follow-up analysis will be used by staff to evaluate the effectiveness of the Township's current Traffic Calming Policy. It will also allow staff to review the feedback and...