Posted on Thursday, September 08, 2022 04:08 PM
Cataraqui Conservation and other regional Water Managers have begun seasonal water level adjustments on managed lakes within the Cataraqui Region.
Every fall, following the summer recreation season, water levels on managed lakes (a lake with a water control structure such as a dam) are drawn down by Cataraqui Conservation staff to create more capacity for fall rains, runoff from spring snow melt and rainfall. It's also done to stabilize water levels prior to winter freeze-up to promote a stable ice...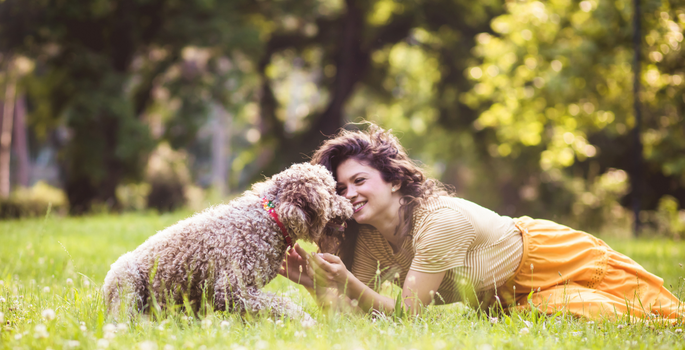 Posted on Thursday, September 01, 2022 06:13 AM
Loyalist Township is accepting applications for citizen members interested in volunteering their service on the Loyalist Township Dog Park Ad-Hoc Advisory Committee. This volunteer committee will be responsible for assisting the Municipality with the recommendations for possible locations of a Dog Park Pilot Project.
Eligibility and Qualifications
Applicants must be residents or owners of property in the Township within Amherstview, Bath or Odessa, and must be at least 18 years of age or older. Applicants...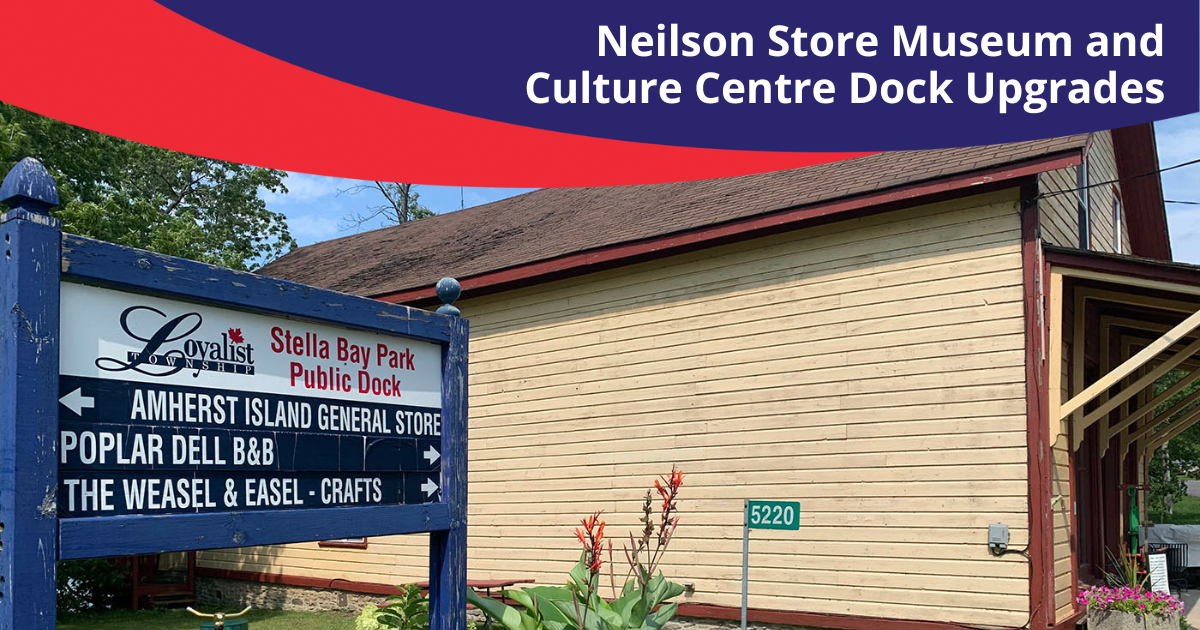 Posted on Wednesday, August 31, 2022 10:00 AM
Loyalist Township will be moving forward with repairing & upgrading the dock on Amherst Island located behind the Neilson Store Museum and Cultural Centre on Stella Bay. These repairs and upgrades will improve safety, restore the shoreline, prevent erosion, and improve access. Building on public feedback submitted online and from the drop-in information session held on-site at the Neilson Store Museum & Cultural Centre on Wednesday, August 25, 2021; the upgrades will consist of removing the...
Posted on Tuesday, August 30, 2022 10:32 AM
Please note the following impacts on Loyalist Township services for Labour Day (Monday, September 5).
Loyalist Township offices
Monday, September 5 - Offices Closed
#10 Bus Between Amherstview and Kingston
Monday, September 5 - All Kingston Transit buses will follow a Sunday schedule. Plan your trip by visiting the Kingston Transit website.
Garbage & Recycling Collection
Garbage and recycling collection won't be impacted by the holiday. Find collection information in the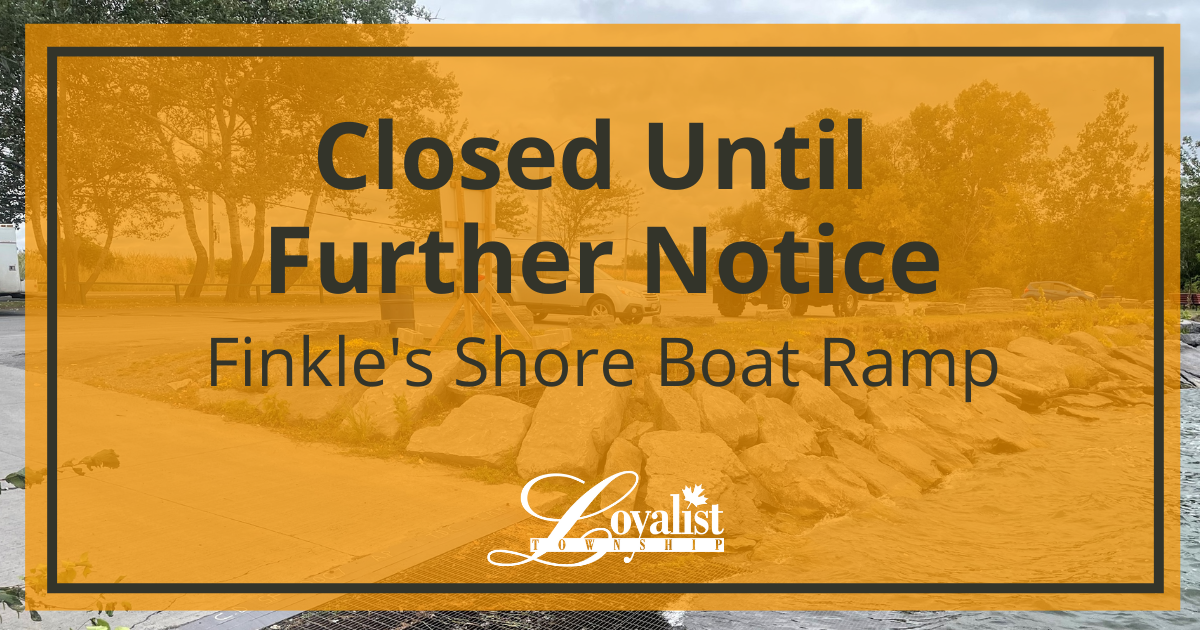 Posted on Monday, August 29, 2022 01:02 PM
Finkle's Shore Boat Ramp Closed The boat ramp at Finkle's Shore has been closed effective August 29, 2022 until further notice. This closure is necessary following damages to the boat ramp. Alternative Boat Ramps or Water Access Points Looking for alternative boat ramps or water access points? Visit the Cataraqui Conservation website.