Posted on Friday, July 15, 2022 09:41 AM
A Community Improvement Plan (CIP) is a planning and economic development tool that sets out a framework to assist in community revitalization, and assists to achieve economic, community planning, and urban development goals.
In 2022, Loyalist Township Council adopted two Community Improvement Plans which are in effect for the entire Township. Please visit our Community Improvement Plan web page to learn more.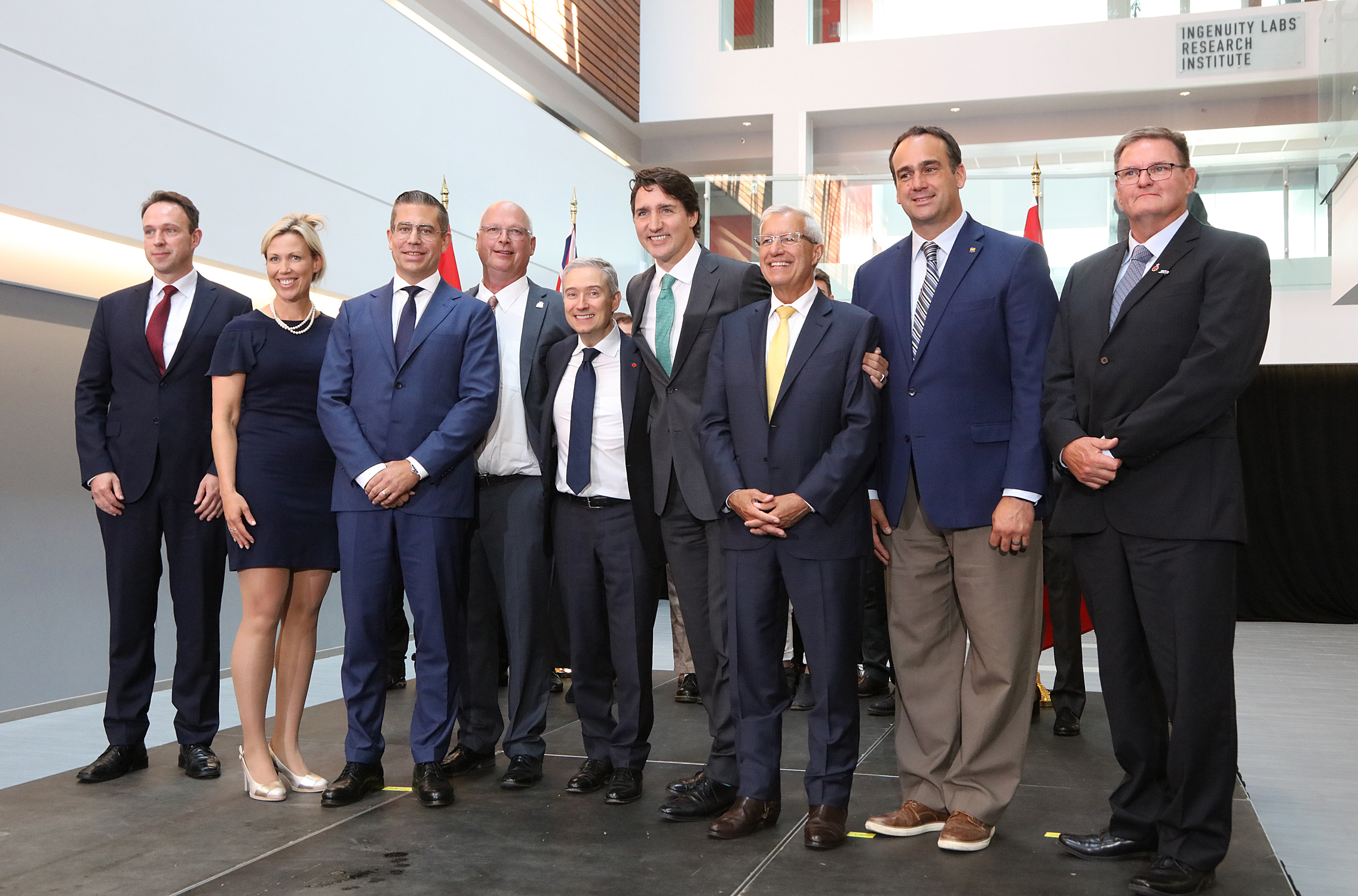 Posted on Wednesday, July 13, 2022 11:19 AM
This investment would support Ontario's vision of building an end-to-end electric vehicle (EV) supply chain in the province and becoming a North American hub for building the cars of the future. Building the facility will provide employment for around...
Posted on Friday, July 01, 2022 08:48 AM
Loyalist Township is inviting residents to provide feedback on a planned dog park pilot project in Amherstview at Lakeview Park.
Project Background
During the development of the 2017 Recreation Master Plan, consultations with residents identified demand for a dog park within the Township. Currently, there are no designated dog parks or off-leash areas in Loyalist. Off-leash areas provide safe spaces for owners to exercise and socialize their dogs. Recognizing these benefits, funding was included...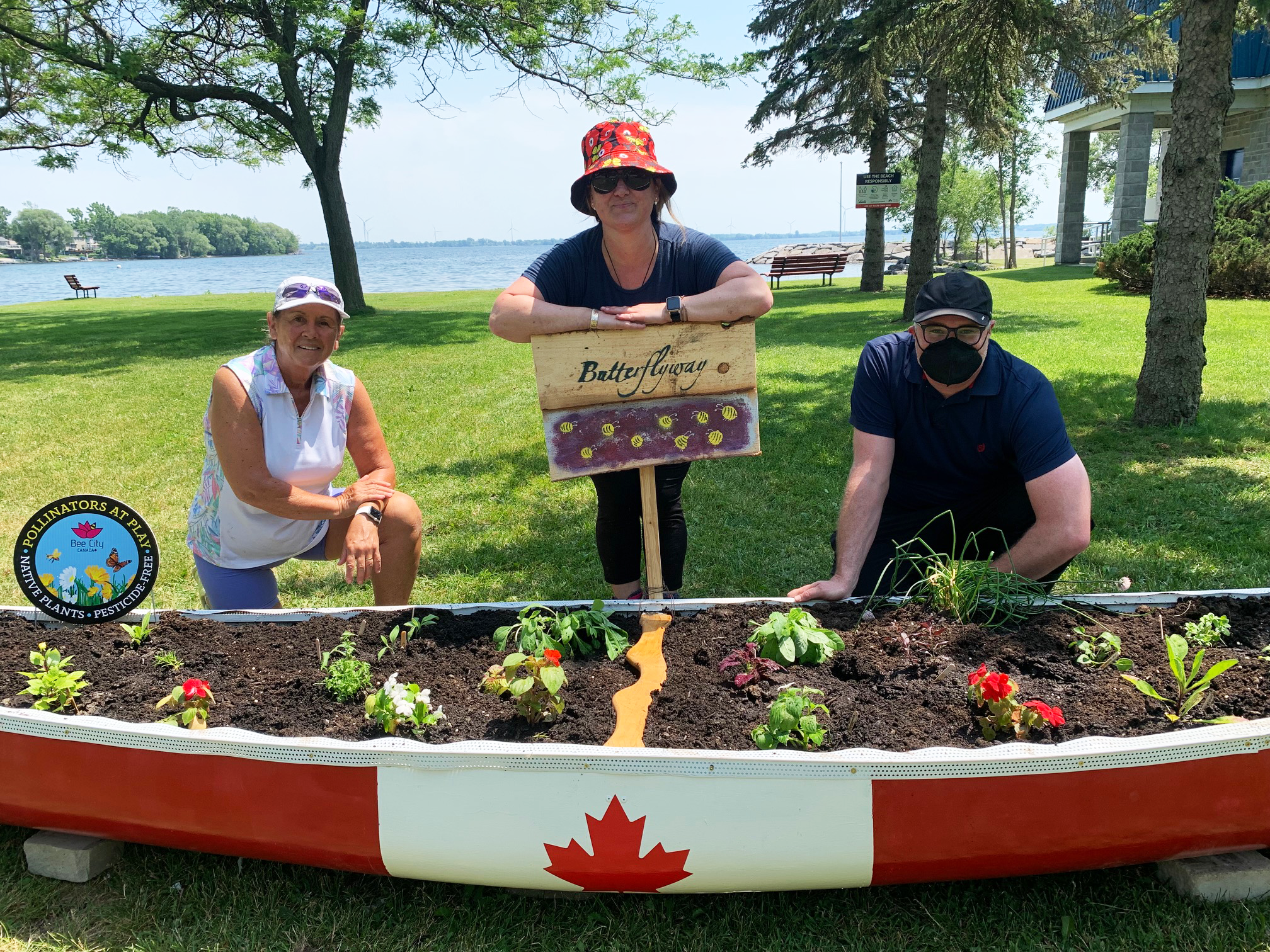 Posted on Monday, June 27, 2022 10:00 AM
During Pollinator Week, on Wednesday, June 22, the Bath Gardening Club, in collaboration with Loyalist Township, installed a pollinator demonstration garden near the Bath Water Filtration Plant in Centennial Park, Bath, Ontario. The garden is part of a much larger initiative called the "Butterflyway Project" and is housed inside a painted canoe.
The Butterflyway Project is a citizen-led movement growing pockets of habitat for butterflies and bees across Canada. Initially founded by
Posted on Friday, June 24, 2022 10:00 AM
Please be advised of upcoming road closures for The Bath Canada Day Committee's Canada Day Parade on July 1st.
(Country Road 7) Church Street between Academy Street and Loyalist Boulevard will be closed from 9 a.m. to 5 p.m. on July 1st.
Additional temporary road closures will take place between 12 p.m. and 2 p.m. on July 1st from Finkle's Shore Park along Main Street to Church Street. There will be no access for vehicles to cross Church Street or Main Street during the parade.
Directions for vehicular...