Posted on Wednesday, June 07, 2023 01:30 PM
A Public Open House will be held on Wednesday, June 21, 2023 for the Amherstview West Secondary Plan. This is the second public open house of the Secondary Plan process.
The Public Open House will take place at the Amherstview Community Hall, 177 Upper Park Road, from 3:00 pm - 7:30 pm. A presentation will be made at 3:30 pm and again at 6 pm. Staff from Loyalist Township and from WSP will be on hand to answer questions.
Further details and background information for this process are available on
Posted on Monday, June 05, 2023 03:07 PM
In the last hour Kingston, Frontenac, Lennox & Addington Public Health have issued a media release regarding the current air quality of our area. the full release is posted below.
Environment Canada has issued a special air quality statement for the KFL&A area. High levels of air pollution are expected throughout today and possibly through Tuesday due to the forest fires in Quebec. Air quality and visibility can fluctuate over short distances and can vary from hour to hour due to the wildfire...

Posted on Monday, May 29, 2023 02:11 PM
As you may be aware, Umicore Rechargeable Battery Materials (RBM), a business unit of Belgium-based Umicore, is preparing to build a battery materials production plant in Loyalist Township.
This plant, the first of its kind in North America, will be a critical part of Canada's electric vehicle (EV) supply chain, and will bring environmentally-sustainable economic growth to the region.
In keeping with Umicore's commitment to open dialogue with the community, the company will be hosting an Open...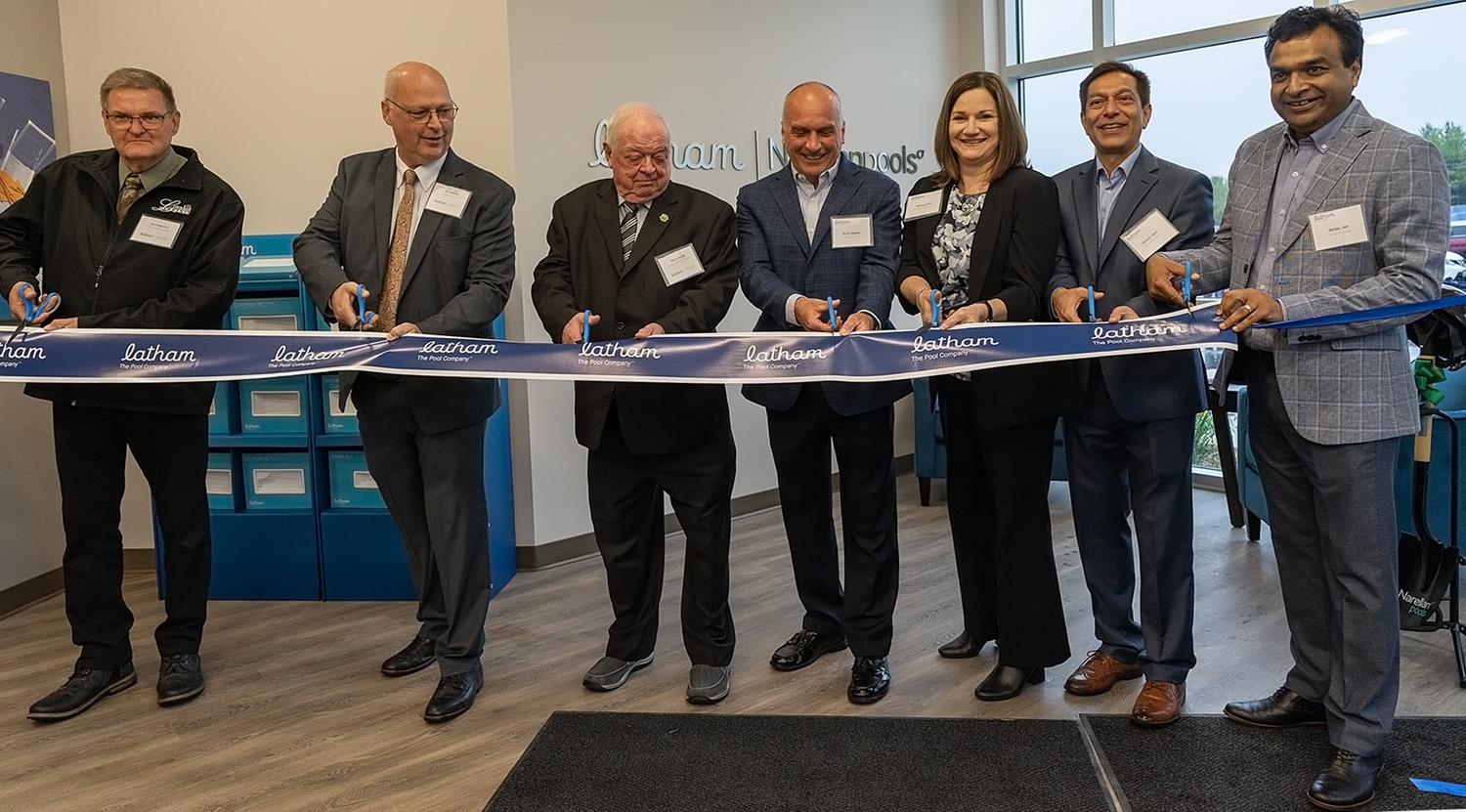 Posted on Friday, May 26, 2023 11:13 AM
Latham, the largest designer, manufacturer, and marketer of in-ground residential swimming pools in North America, Australia, and New Zealand, today announced the opening of the Company's new fiberglass manufacturing facility in Loyalist Township.
Members of Latham's management and production teams, joined by Loyalist Mayor Jim Hegadorn, Lennox and Addington Warden Henry Hogg, Ric Bresee, Member of Provincial Parliament of Ontario and Shelby Kramp-Neuman, Member of Parliament, celebrated the...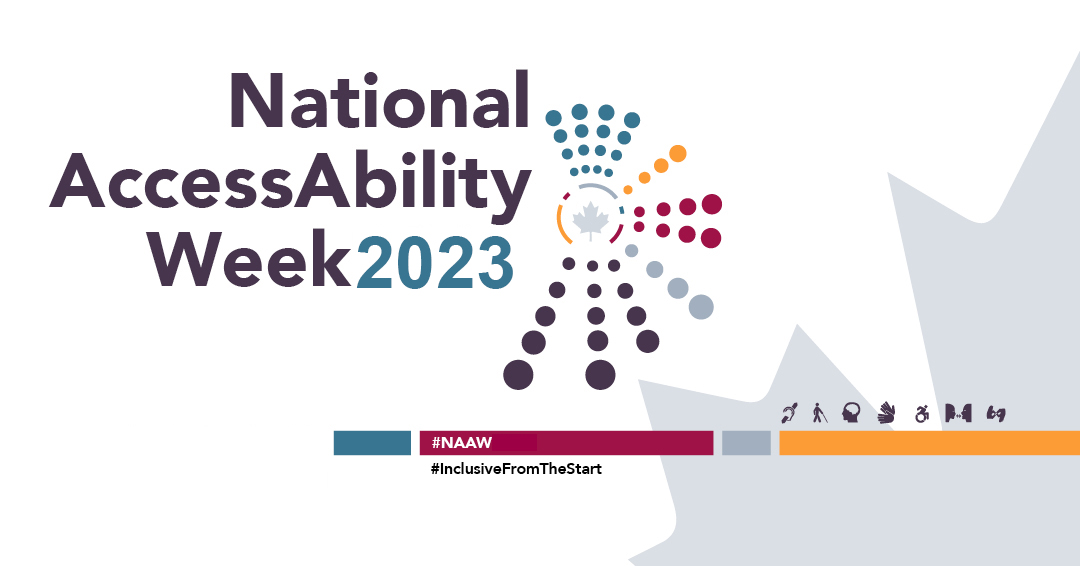 Posted on Friday, May 26, 2023 10:41 AM
During the May 23, 2023, Council Meeting Loyalist Township adopted a proclamation request for National Accessibility Week.
According to the Government of Canada Website, National AccessAbiltiy Week is an opportunity to:
celebrate the valuable contributions and leadership of Canadians with disabilities
highlight the work of people, organizations and communities that are removing barriers
reflect on ongoing efforts to become a better, more accessible, more inclusive Canada
Here is the full...