Posted on Wednesday, January 26, 2022 09:02 AM
New Facility Will Be Company's Largest Fiberglass Plant and Serve the Eastern Canadian Market, Northeast and Upper Midwest of the United States
LATHAM, NY – (January 26, 2022) – Latham Group, Inc. ("Latham" or "the Company") (Nasdaq: SWIM), the largest designer, manufacturer and marketer of in-ground residential swimming pools in North America, Australia and New Zealand, today announced the company is expanding its facilities to Loyalist Township in Ontario, Canada, in west of Kingston...
Posted on Tuesday, January 25, 2022 10:13 AM
The Corporation of Loyalist Township
Notice of Complete Application and Public Meeting Concerning a Redline Amendment to the Draft Plan of Subdivision and Zoning By-law Amendment
Take Notice that the Council of the Corporation of Loyalist Township has received the following complete applications pursuant to the Planning Act, R.S.O. 1990, c. P.13, as amended, and that Council for Loyalist Township has scheduled a virtual Public Meeting on Monday, February 14th, 2022, at 7:00 p.m. or shortly thereafter...
Posted on Wednesday, January 19, 2022 05:51 PM
As of 6:00 p.m. on Wednesday, January 19th, Loyalist Township has ended the Significant Weather Event that was declared on Sunday January 16th.
Please note that the declaration of the event being over does not mean that we have completed our maintenance work. It means that the Township feels that the weather has subsided enough to meet our required maintenance standards.
Please continue to exercise caution when driving on municipal roads or walking on municipal sidewalks. Thank you for your patience...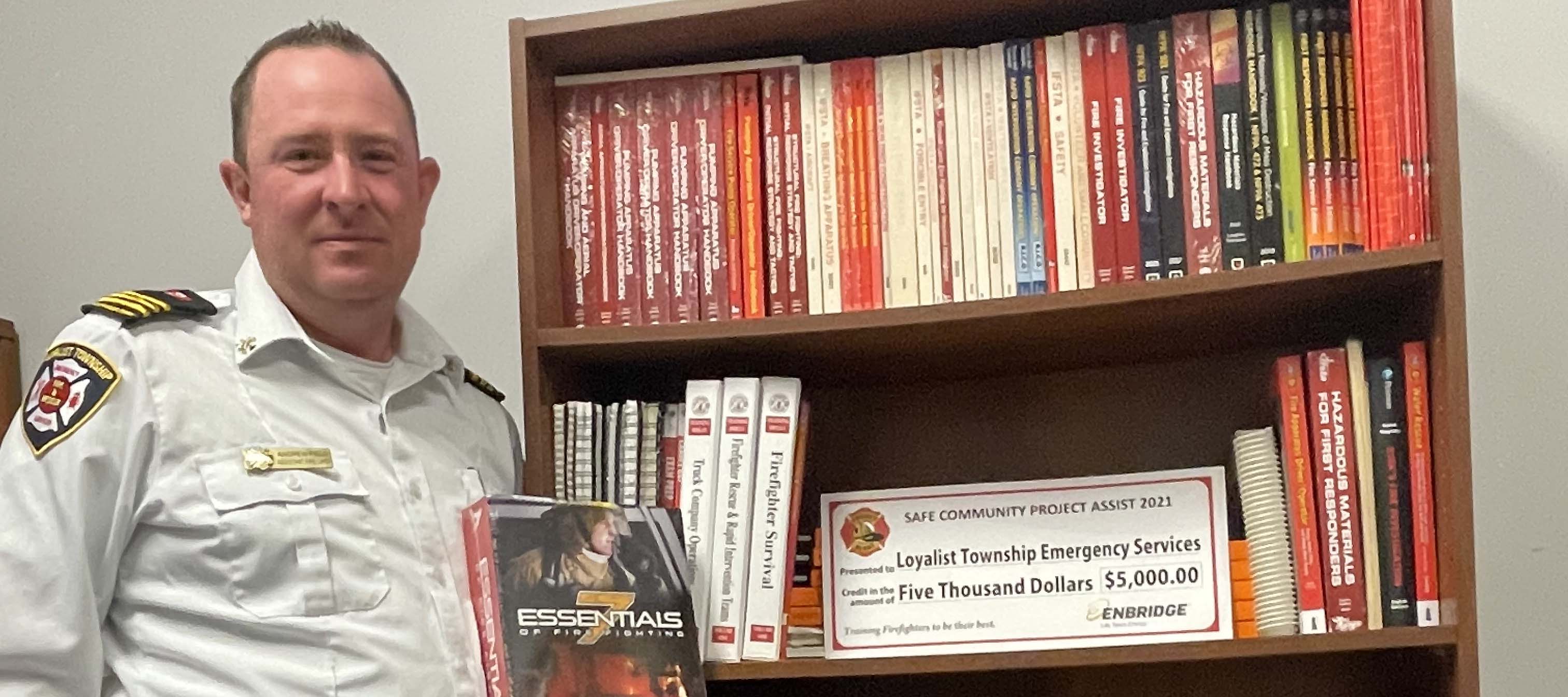 Posted on Tuesday, January 18, 2022 12:00 PM
Enbridge Gas Assists Loyalist Township Emergency Services in Supporting Firefighter Training
Loyalist Township, January 20, 2022 – Enbridge Gas is helping Loyalist Township Emergency Services purchase firefighting training materials, through Safe Community Project Assist–a program with the Fire Marshal's Public Fire Safety Council that supplements existing training for Ontario volunteer and composite fire departments in the communities where Enbridge operates.

"At Enbridge Gas, safety is our...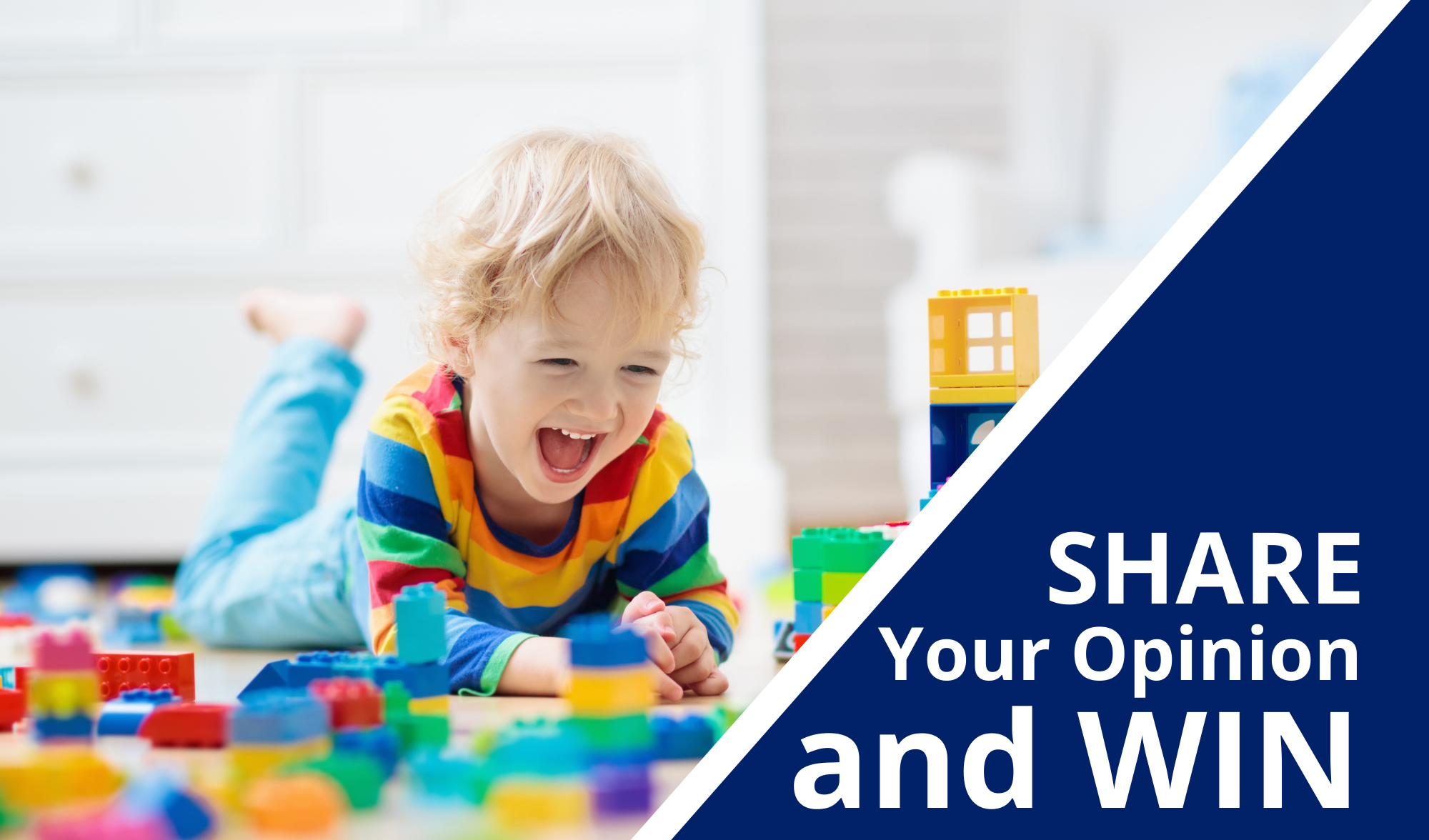 Posted on Friday, January 07, 2022 04:20 PM
Loyalist Township has developed a survey to help identify the recreation needs of our community.
Please take a few moments to share your input regarding your recreation preferences and have a chance to win a 10-pack of fitness tickets! Your feedback will help shape the future of recreation programming.
The deadline to complete a survey response is February 20, 2022 at 4:30 p.m. EST.

Recreation & Aquatic Programs Survey