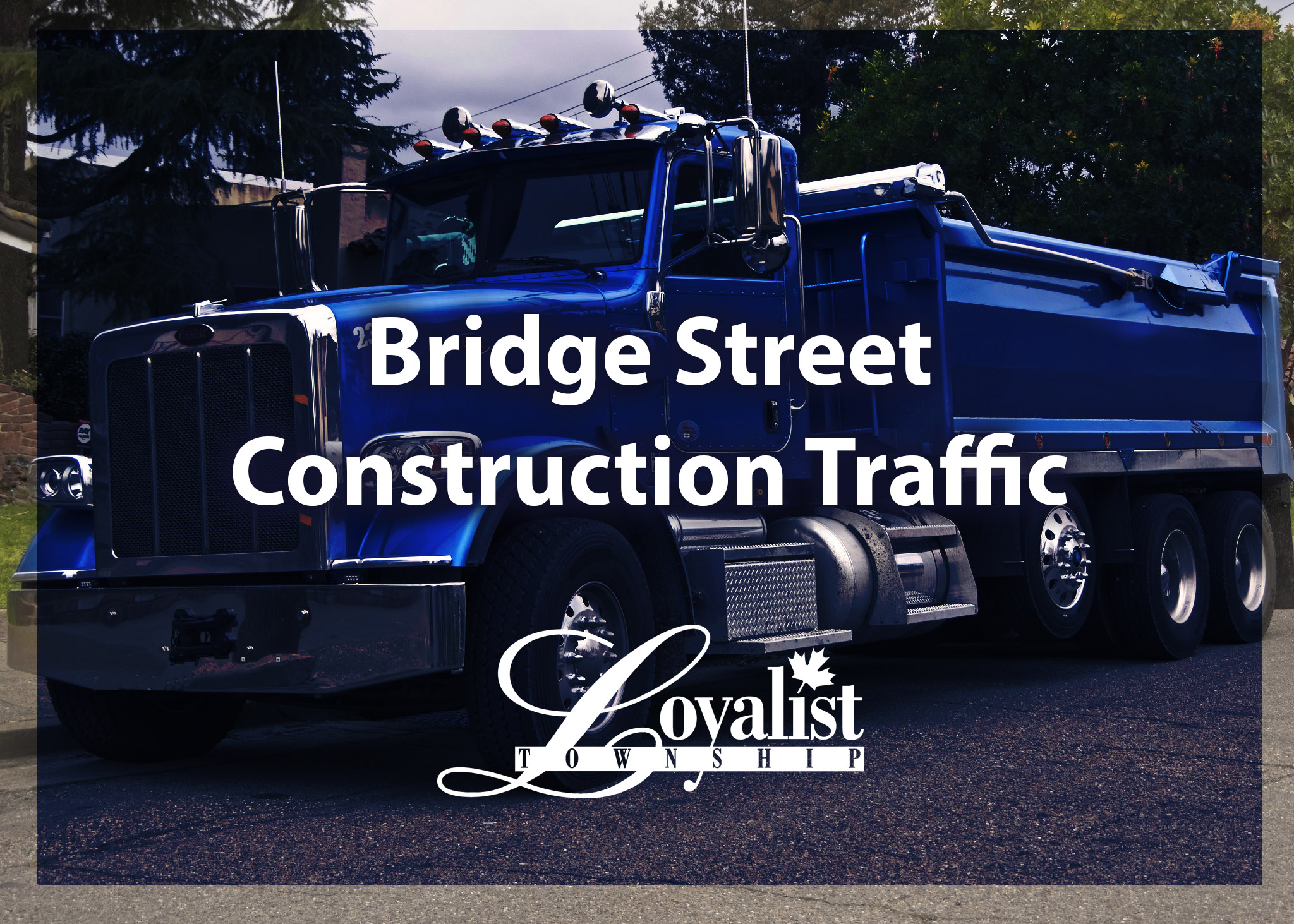 Posted on Wednesday, May 12, 2021 10:14 AM
The Odessa West Subdivisions have begun their next phases of construction and the developers are working in coordination to demolish the decommissioned Odessa Sewage Treatment Plant.
Following this, a new landscaped stormwater management facility will be constructed to support the expansion of the Millcreek and Babcock Mills Subdivisions. As part of this work, new recreational walking paths will be constructed. These walking paths will provide additional connectivity into the new subdivision...
Posted on Monday, May 10, 2021 02:23 PM
The County of Lennox & Addington and its four Lower Tier Municipalities (The Town of Greater Napanee, Loyalist Township, The Township of Stone Mills and The Township of Addington Highlands) have engaged the services of Wagar & Corput Weed Control Inc. for the application of herbicide to control vegetation at all guiderail locations, and control noxious weeds along the municipally owned right of ways. This pesticide use falls under the exception to the cosmetic pesticide ban mentioned in subsection...
Posted on Friday, May 07, 2021 11:22 AM
Loyalist Township's annual sewer flushing in Odessa will begin on Monday, May 10th.

The nature of the work is cleaning and inspections. Sewer mains are cleaned with high pressured equipment, and some splashing may occur. Residents are advised to keep toilet seat lids down, especially in the basement or on the first floor.



Posted on Monday, May 03, 2021 12:12 PM
Please be advised that County Rd 6 in Loyalist Township will be CLOSED TO ALL TRAFFIC at the CN Rail crossing (just north of Taylor Kidd Blvd) for track & crossing repairs. This road closure is scheduled to commence on Tuesday May 11th at 7:00am and is scheduled to re-open at approximately 5:00pm on Thursday May 13th. Traffic WILL NOT be able to cross the tracks during this closure period. In the event that works are completed earlier than...
Posted on Friday, April 30, 2021 01:16 PM
Leaf and yard waste will be collected by Waste Connections of Canada throughout mainland Loyalist Township beginning on Monday, May 3, 2021. Yard waste for collection must be placed at the roadside no later than 7:00 a.m. on May 3, 2021.
Yard waste is anything that typically grows in your yard. Examples include grass clippings, leaves, flowers, hedge trimmings. It does not include food waste, pet feces, soil, rocks, or any non-organic debris.
Yard waste may only be disposed...