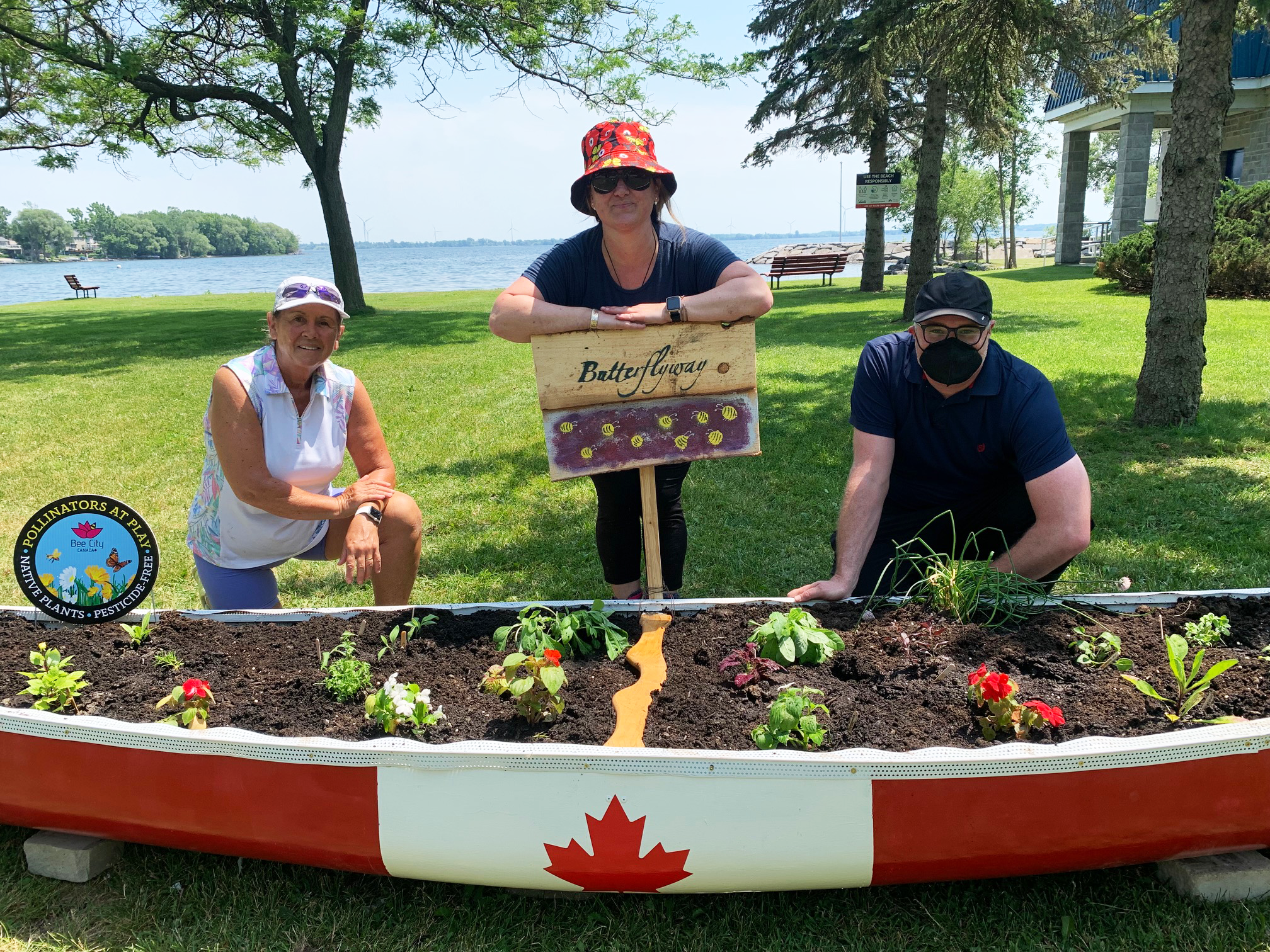 Posted on Monday, June 27, 2022 10:00 AM
During Pollinator Week, on Wednesday, June 22, the Bath Gardening Club, in collaboration with Loyalist Township, installed a pollinator demonstration garden near the Bath Water Filtration Plant in Centennial Park, Bath, Ontario. The garden is part of a much larger initiative called the "Butterflyway Project" and is housed inside a painted canoe.
The Butterflyway Project is a citizen-led movement growing pockets of habitat for butterflies and bees across Canada. Initially founded by
Posted on Monday, June 13, 2022 09:30 AM
Please be advised of a temporary road closure of Fairfield Street in its entirety, and Queen Street to Fairfield Street in Bath, ON, will be closed from 1:30 p.m. – 4:30 p.m. on Saturday, June 18th.
These road closures are for The Bath Canada Day Committee's 'Welcome Back' concert happening on June 18th from 2 p.m. – 4 p.m. at Centennial Park to conclude the Township's Loyalist Days celebrations and Doors Open event.
Join in the fun and start celebrating Bath Canada Day early with music in the park...
Posted on Wednesday, June 01, 2022 09:00 AM
Loyalist Township is pleased to invite participants to enjoy the Loyalist Township Doors Open heritage event on June 18th from 10 a.m. – 4 p.m. as part of Loyalist Days and the 21st anniversary celebrations of Doors Open Ontario.
The Ontario Heritage Trust works with communities across the province, including Loyalist Township, to open the doors, gates, and courtyards of their unique and most fascinating cultural sites so that the public can explore the stories inside.
Residents and locals alike...
Posted on Wednesday, August 17, 2022 11:45 AM
The Mayor has called for a Special Meeting of Council Thursday, August 18, 2022 at 6:30pm to consider the following items in Closed Session:
A proposed or pending acquisition or disposition of real property for municipal or local board purposes; Verbal Update re direction on Closed Session Report SR-2130
As per Bill 68 – Information explicitly supplied in confidence; Correspondence received in confidence
Posted on Wednesday, August 17, 2022 09:16 AM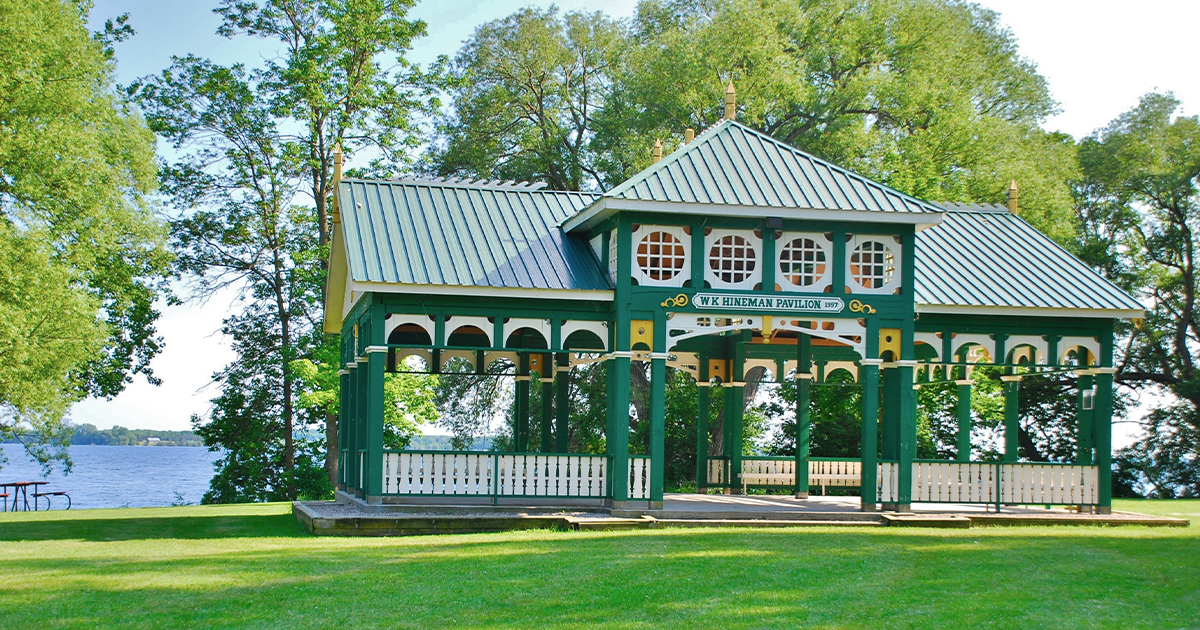 Loyalist Township's Parks and Facilities team has begun refurbishing work on Finkle's Shore Park Gazebo. The project work will continue Monday through Friday during the day, with the project expected to be complete by the end of August.
The refurbishing work will not impact any permitted events.
The gazebo refurbishing is included in the Township's 2022 Capital Budget.
Project updates will be shared on the Township's social media channels.