Posted on Monday, May 29, 2023 02:11 PM
As you may be aware, Umicore Rechargeable Battery Materials (RBM), a business unit of Belgium-based Umicore, is preparing to build a battery materials production plant in Loyalist Township.
This plant, the first of its kind in North America, will be a critical part of Canada's electric vehicle (EV) supply chain, and will bring environmentally-sustainable economic growth to the region.
In keeping with Umicore's commitment to open dialogue with the community, the company will be hosting an Open...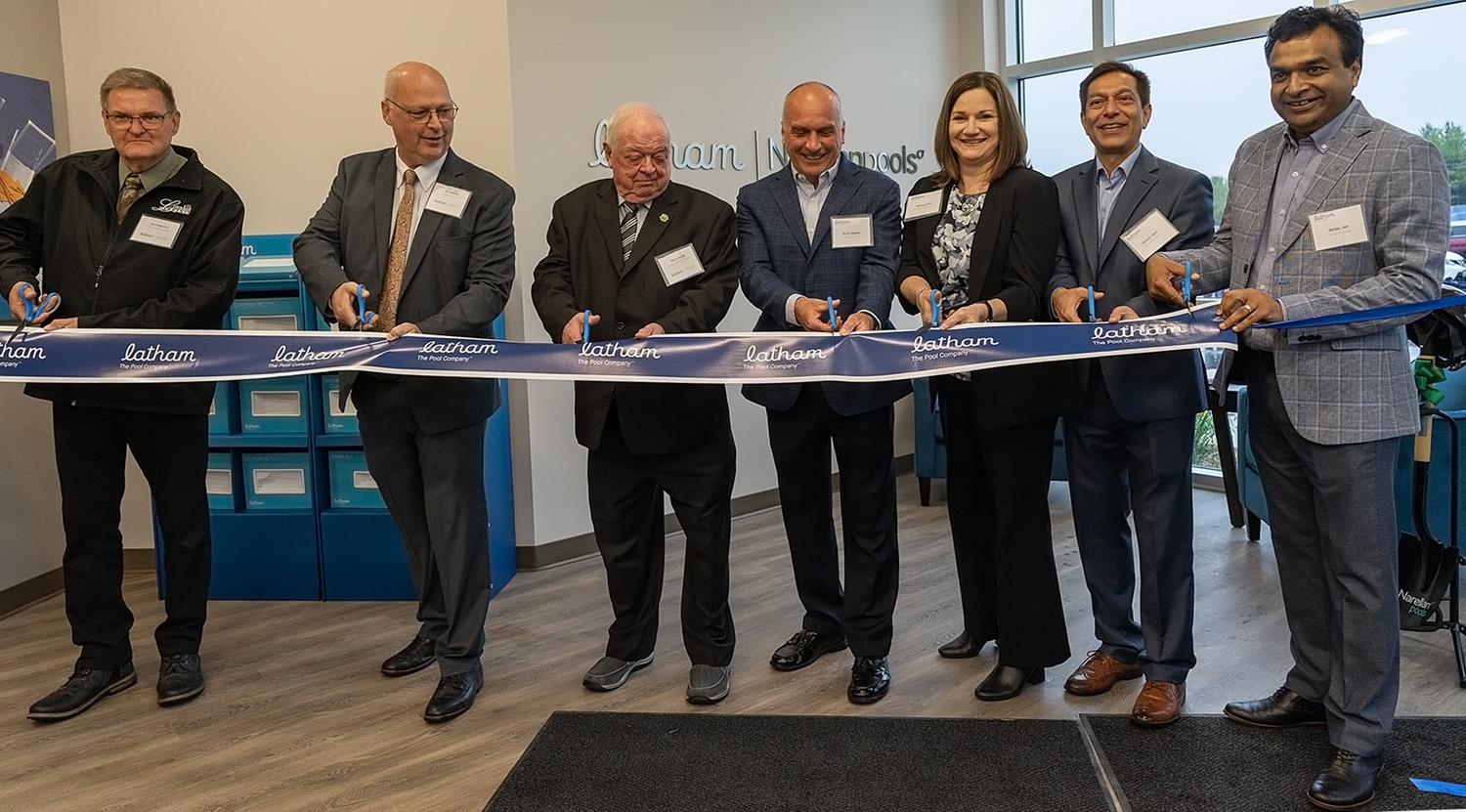 Posted on Friday, May 26, 2023 11:13 AM
Latham, the largest designer, manufacturer, and marketer of in-ground residential swimming pools in North America, Australia, and New Zealand, today announced the opening of the Company's new fiberglass manufacturing facility in Loyalist Township.
Members of Latham's management and production teams, joined by Loyalist Mayor Jim Hegadorn, Lennox and Addington Warden Henry Hogg, Ric Bresee, Member of Provincial Parliament of Ontario and Shelby Kramp-Neuman, Member of Parliament, celebrated the...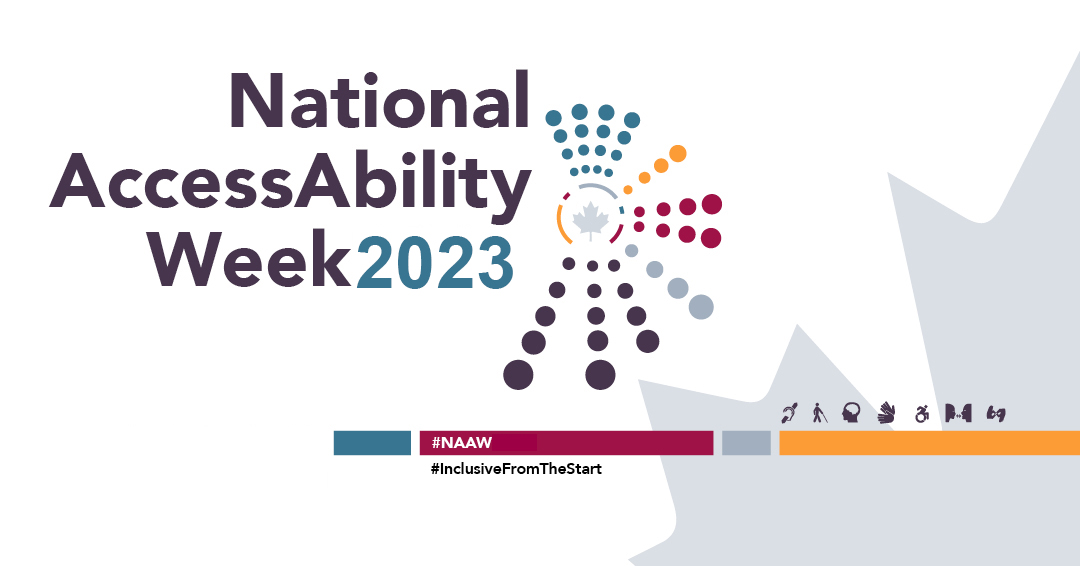 Posted on Friday, May 26, 2023 10:41 AM
During the May 23, 2023, Council Meeting Loyalist Township adopted a proclamation request for National Accessibility Week.
According to the Government of Canada Website, National AccessAbiltiy Week is an opportunity to:
celebrate the valuable contributions and leadership of Canadians with disabilities
highlight the work of people, organizations and communities that are removing barriers
reflect on ongoing efforts to become a better, more accessible, more inclusive Canada
Here is the full...
Posted on Wednesday, May 24, 2023 09:49 AM
The County of Lennox & Addington and its Lower Tier Municipalities (Loyalist Township and the Township of Addington Highlands) have engaged the services of Wagar & Corput Weed Control Inc. for the application of herbicide to control vegetation at all guiderail locations, and to control noxious weeds along the municipally owned right of ways. This pesticide use falls under Public Works Exception of the Cosmetics Pesticides Ban for the promotion of public health or safety.
The following rural...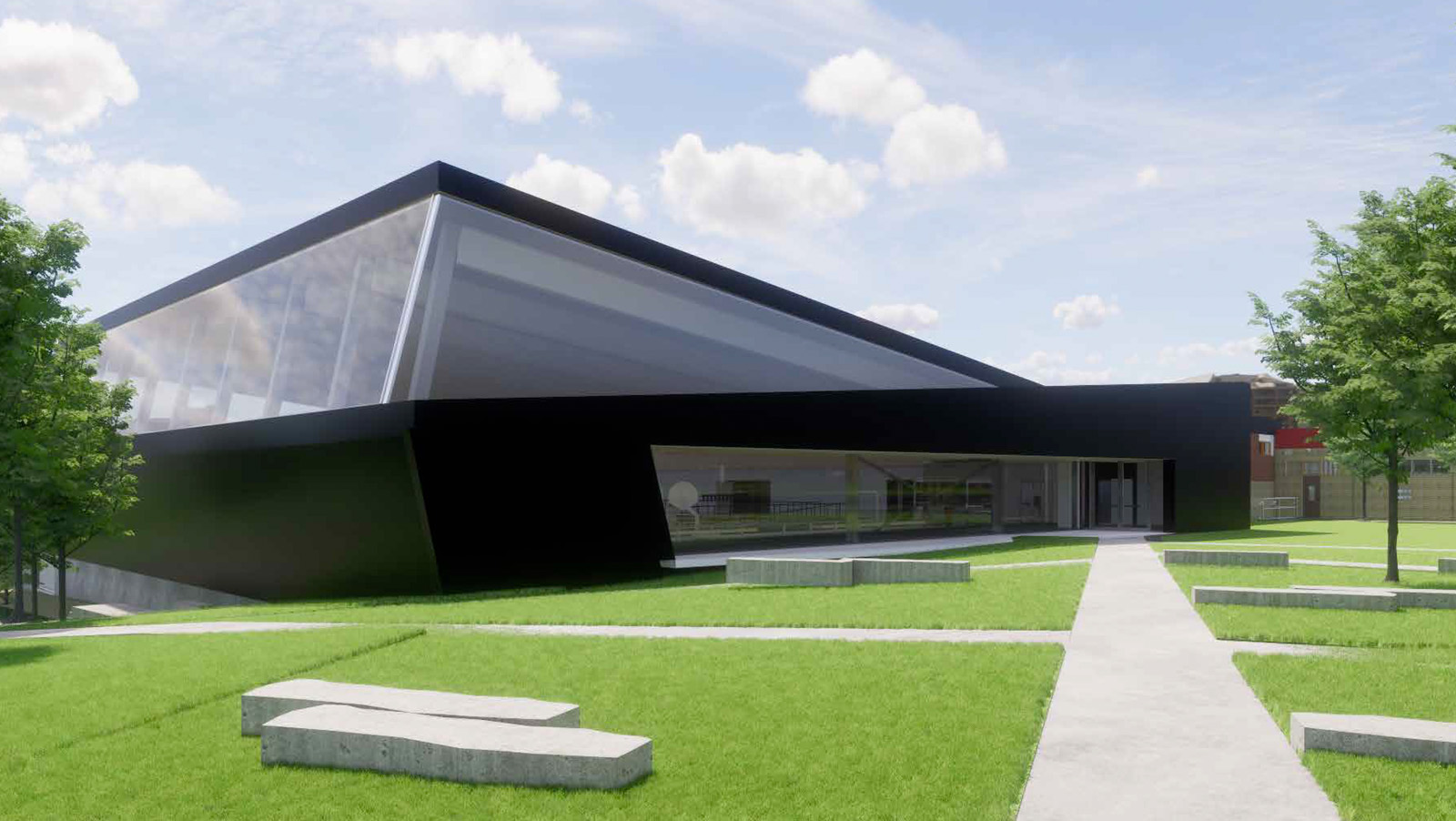 Posted on Friday, May 19, 2023 09:29 AM
Loyalist Township has taken the next step toward presenting Council with a validation report and business case for the development of the Community Hub at the W.J. Henderson Recreation Centre in Amherstview.
Today, Loyalist announced that Chandos Construction has been selected as the contractor for the development of the Community Hub at the W.J. Henderson Recreation Centre in Amherstview.
"Loyalist is pleased to welcome Chandos to the Community Hub project team. Chandos has extensive experience...