Loyalist Township Mourns Loss of Her Majesty Queen Elizabeth II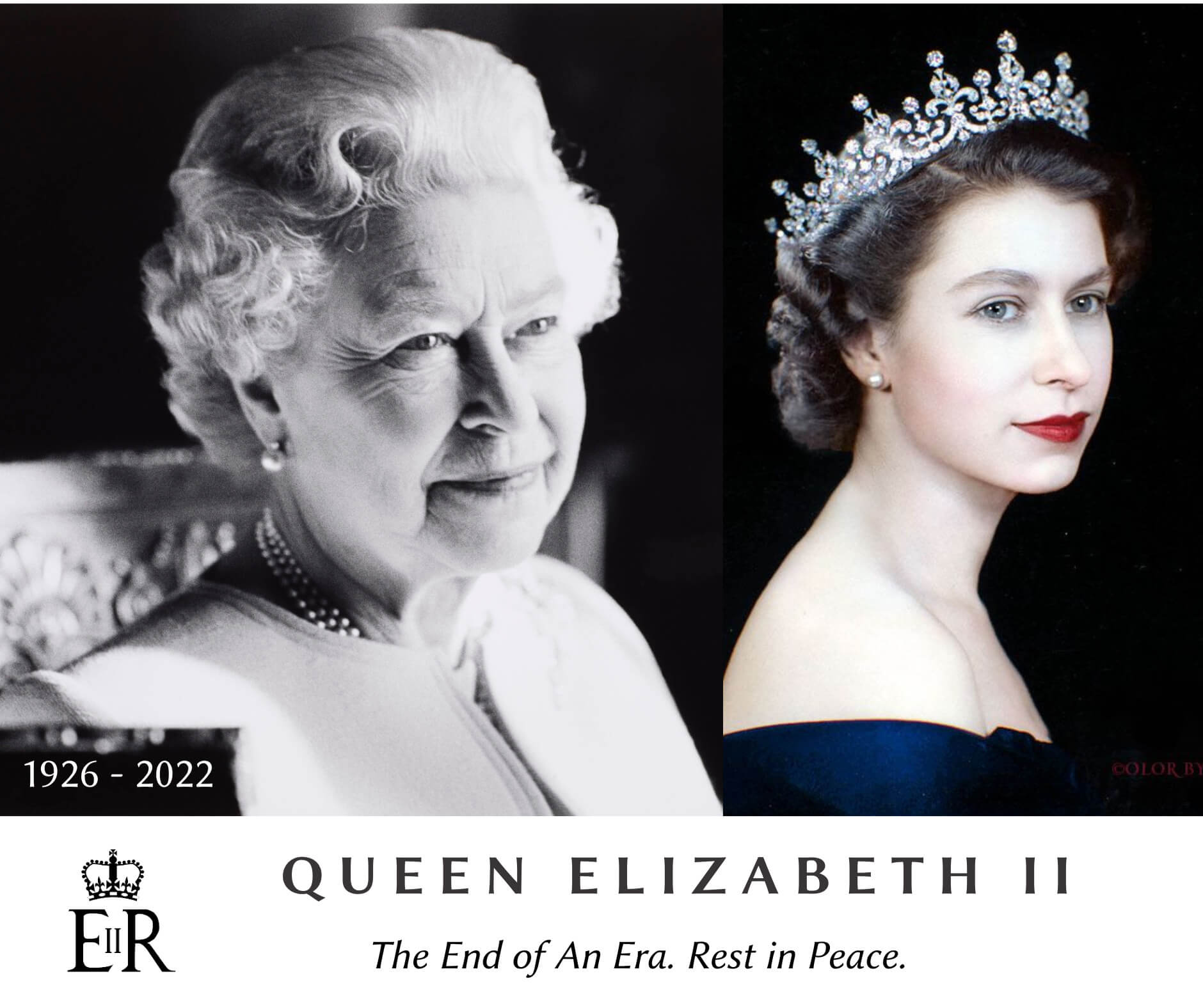 Loyalist Township extends their deepest condolences to The Royal Family, the people of Great Britain and members of the Commonwealth upon the announcement of the death of Her Majesty Queen Elizabeth II on September 8, 2022.
Flags at Township Facilities
Flags at Township facilities were lowered to half-mast on Thursday, September 8, 2022 following the death of Her Majesty, Queen Elizabeth II. Flags will be raised to full mast on Saturday, September 10, the day on which the Accession of King Charles III is proclaimed. Flags will return to half-mast on Sunday, September 11 and remain at half-mast until sunset on the day of The Queen's funeral service (date to be confirmed but likely Monday, September 19, 2022).
Book of Condolence
Loyalist residents are invited to share their memories, tributes and messages of condolence in a Book of Condolence located at the W.J. Henderson Recreation Centre in Amherstview. Members of the public will have access to the Book from 8:30 a.m. until 4:30 p.m., Monday – Friday. The Book will be available beginning on Tuesday, September 13th at 8:30 a.m. until 4:30 p.m. on the day following The Queen's funeral.
Residents are also invited to sign the Township's online Book of Condolence.
Following The Queen's funeral, the Book of Condolence and online messages of condolence will be delivered to the British Embassy.
71st Session of Council
Loyalist Township Mayor, Jim Hegadorn, will call for a moment of silence to honor the memory of Her Majesty Queen Elizabeth II, prior to the start of the 71st Session of Council on Monday, September 12.