Loyalist Township Proclamation National Accessibility Week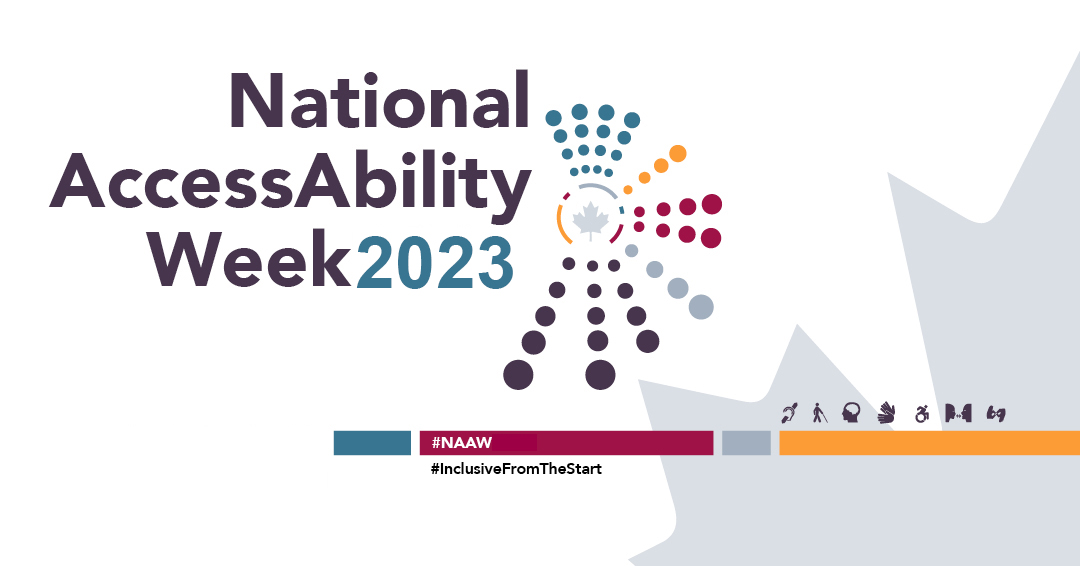 During the May 23, 2023, Council Meeting Loyalist Township adopted a proclamation request for National Accessibility Week.
According to the Government of Canada Website, National AccessAbiltiy Week is an opportunity to:
celebrate the valuable contributions and leadership of Canadians with disabilities
highlight the work of people, organizations and communities that are removing barriers
reflect on ongoing efforts to become a better, more accessible, more inclusive Canada
Here is the full Proclamation adopted by council.
Proclamation
May 28 to June 3, 2023
National AccessAbility Week
Whereas, National AccessAbility Week is a week for Canadians to promote inclusion and accessibility in our communities and workplaces, to celebrate our progress and to be inspired to further break down accessibility barriers; and
Whereas, over 15 percent of Ontarians live with some form of a disability as a result there is a need for greater awareness, enhanced service delivery and opportunities for persons with disabilities; and
Whereas, Individuals with disabilities are impacted daily by barriers to: information, facilities, employment, transportation, and communication supports, therefore negatively challenging an individual's ability to fully participate in community life; and
Whereas, accessibility and inclusion are essential for ensuring that all community members have equity in opportunities, and the ability to fully participate in community life; and
Whereas, Council reaffirmed its commitment to becoming a barrier free and accessible Township; and
Therefore Be It Resolved That, the Corporation of the Loyalist Township, hereby proclaims May 28 to June 3, 2023 as "National AccessAbility Week" and encourage everyone to support equality of access, and opportunity for persons with disabilities in Loyalist Township.