Finkle's Shore Park Gazebo Refurbishing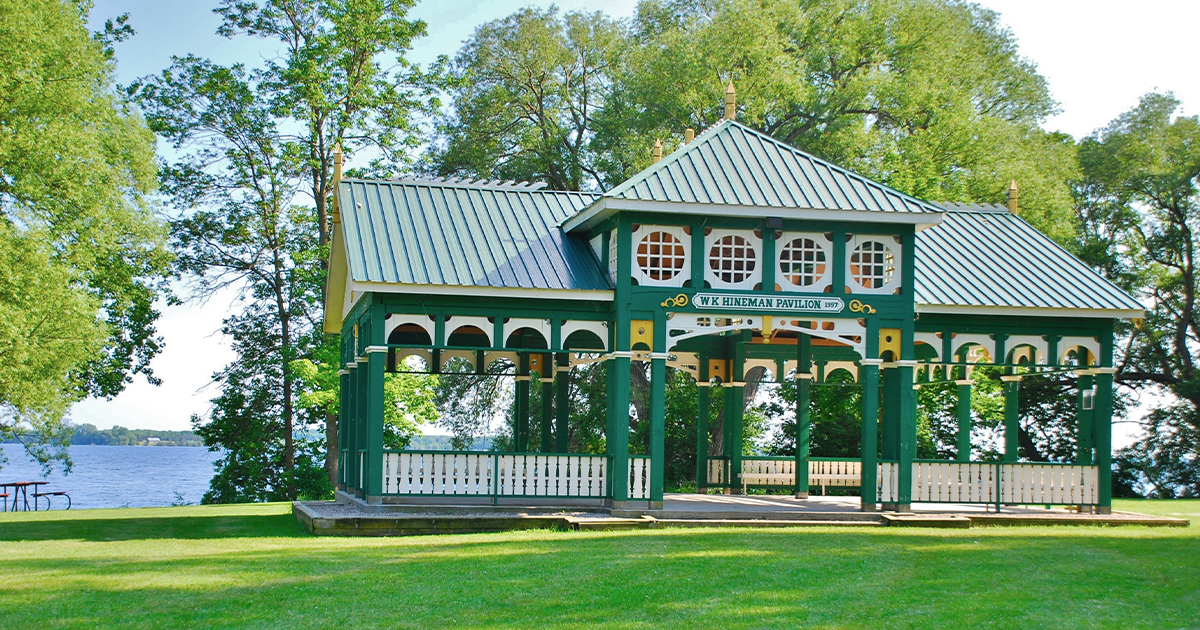 Loyalist Township's Parks and Facilities team has begun refurbishing work on Finkle's Shore Park Gazebo. The project work will continue Monday through Friday during the day, with the project expected to be complete by the end of August.
The refurbishing work will not impact any permitted events.
The gazebo refurbishing is included in the Township's 2022 Capital Budget.
Project updates will be shared on the Township's social media channels.