Visit our Reopening Recreation page for current information on renting Finkle's Shore Gazebo during the COVID-19 pandemic.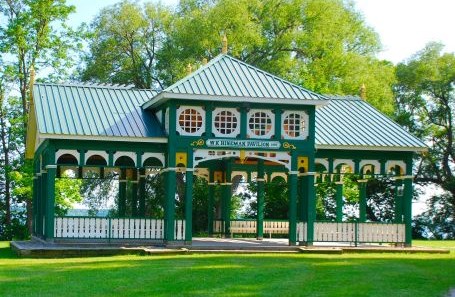 Finkle's Shore Gazebo is located in Finkle's Shore Park, one of Loyalist's historical gems along the shores of Lake Ontario.
The gazebo, built in 1997 has hosted a number of wedding ceremonies and concerts in the park.
Booking the gazebo
Please complete the Facility Rental Request Form if you are interested in booking a facility. For further information, please contact Facility Booking or call 613-389-3648