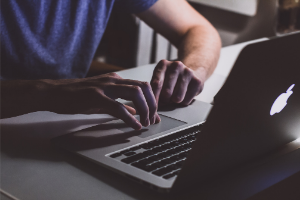 Looking for something to do at home? Loyalist Township offers a number of virtual programs!
Who can participate?
We have many options available, including preschool (ages 4 and under), children and youth classes (ages 5-18), and adult.
How do I register?
Pre-registration is required for all virtual programs. Online registration is available by logging into your online recreation account or using the widget below.

If you have any further questions about the classes or registration, please email us.
What programs and classes are available?
Download our 2021 Winter Program Guide PDF
Program Information