Mourning of Her Majesty Queen Elizabeth II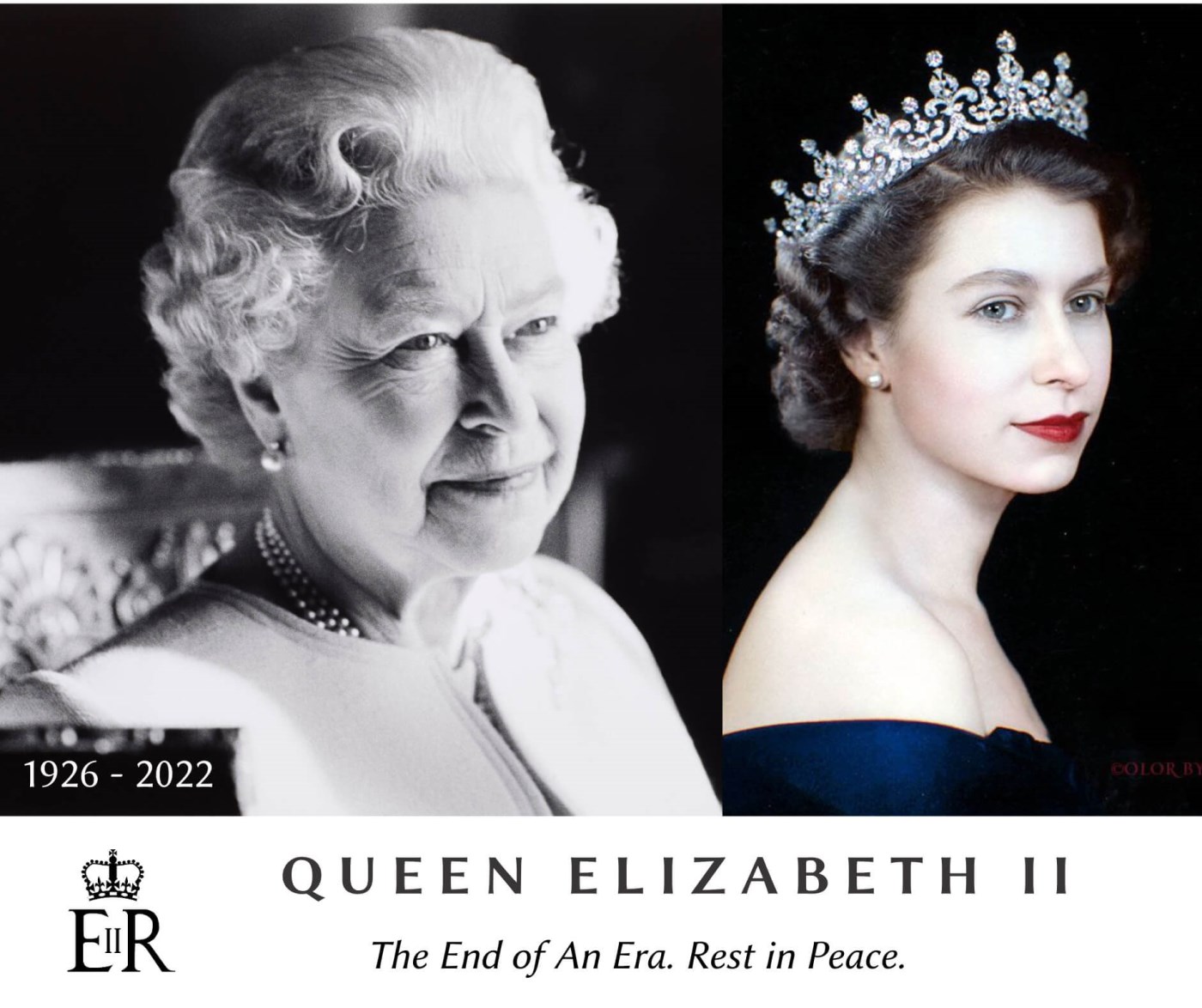 Loyalist Township extends their deepest condolences to The Royal Family, the people of Great Britain and members of the Commonwealth upon the announcement of the death of Her Majesty Queen Elizabeth II on September 8, 2022.
The death of the longest reigning sovereign in the history of Britain and the best known in Canada's modern era is a momentous event. Her Majesty reigned with steadfast commitment and dedication, including at her visit to Loyalist Township in 1984 to open the Eastern Gates of the Loyalist Parkway in Amherstview.

We recognize the extraordinary significance of Queen Elizabeth II's life, her strong sense of duty and her determination to dedicate her life in service to her people. We encourage residents to recall her memory and express their grief in one of the many collective ceremonies or commemorations available. A Book of Condolence is available at the W.J. Henderson Centre, on our website and at the National Book of Condolence for Her Majesty Queen Elizabeth II. Details of national commemorative events will be published as they become available. The CBC and The Royal Family website will provide information on The Queen's State Funeral Service which will take place at Westminster Abbey on Monday, September 19, 2022.
Loyalist Township is moving all flags to half mast, which will be back at full mast for the Accession proclamation of King Charles III, and then moved back down to half mast until after The Queen's State Funeral. Portraits of Queen Elizabeth II in all Loyalist buildings will be draped in black. The north side of Fairfield House and the south gates are lit in royal blue in support of the Department of Canadian Heritage's national illumination initiative.
Loyalist Township expresses their loyalty and sympathy to the new Head of State, His Majesty King Charles III.
God save The King.