Visit our Reopening Recreation page for the latest information on all recreation events during the COVID-19 pandemic.
Loyalist Township runs several community-based events throughout the year for our residents and visitors to take part in with their friends and families. Please contact the Community Development Coordinator.
Quick Links:
Winter Carnival
Get out and be active this winter! The annual Winter Carnival takes place the third week in January. Keep an eye out for fun activities hosted throughout the Township including a pancake breakfast, snow sculpture contest (weather permitting), free public swims and skates and a tree bonfire and BBQ sponsored by Loyalist Township Emergency Services at the Odessa Fairground!
Spring Egg Hunt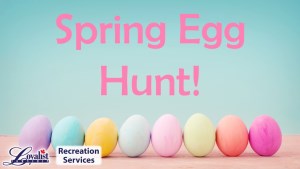 Hop your way to the community Spring Egg Hunt! Enjoy face painting, themed crafts and take a photo with the Bunny himself! This event runs the Saturday before the Easter weekend every year.
National Youth Week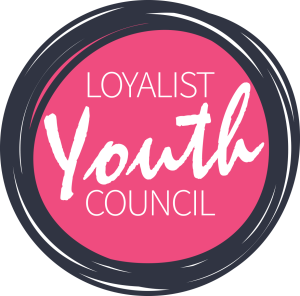 Loyalist Township believes in youth! May 1-7 is National Youth Week and every year we promote a variety of activities and challenges to get youth engaged. Are you between the ages of 12-18 and interested in helping youth in our community get active and stay involved? Check out the Loyalist Township's Youth Action Council for more info!
Volunteer Recognition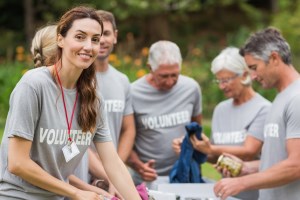 The Mayor and Council recognize the contribution of volunteers in our community every year. You can find nomination forms posted below. They are available to the public to complete every March with a formal celebration for nominees taking place in June.
Loyalist Days
Running every June, this week-long event celebrates the heritage of our community as United Empire Loyalists. Local experts from community organizations will host events to share knowledge on our community history, what it means to be a "Loyalist", and other activities for youth and children.
Summer Concert Series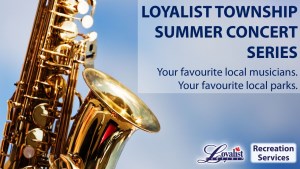 Every summer Loyalist Township hosts musical entertainment in many locations throughout the Township. Bring a lawn chair and join us for these free events to hear your favourite local musicians!
Spooktacular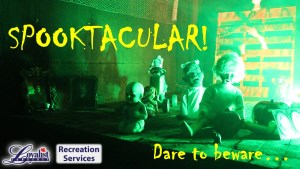 This annual Halloween-themed event takes place every year with haunted houses, bouncy castles, scary stories, crafts and more! Family-friendly activities available as well as those for the braver souls! Don't forget to wear your costume!
Spooktacular 2020 is going virtual!
Light Up the Season
Due to the pandemic, the usual activities to help Santa turn on the lights for Light Up the Season will not be taking place this year. However the park will still be lit, starting the first week of December for all to enjoy! Please remember to practice social distancing, should you decide to take a stroll through.
Our thanks to Ontario Power Generation for their ongoing support of this annual event.