"Ageing Well Together"
Thank you for making the first annual Seniors Expo of 2023 a great success! This event was to bring seniors and services together and nearly 300 people came to see the 50 service providers that were present.
We are looking forward to having the Seniors Expo return in 2024 and adding to the event! The list below has all the participants at the 2023 first annual Seniors Expo.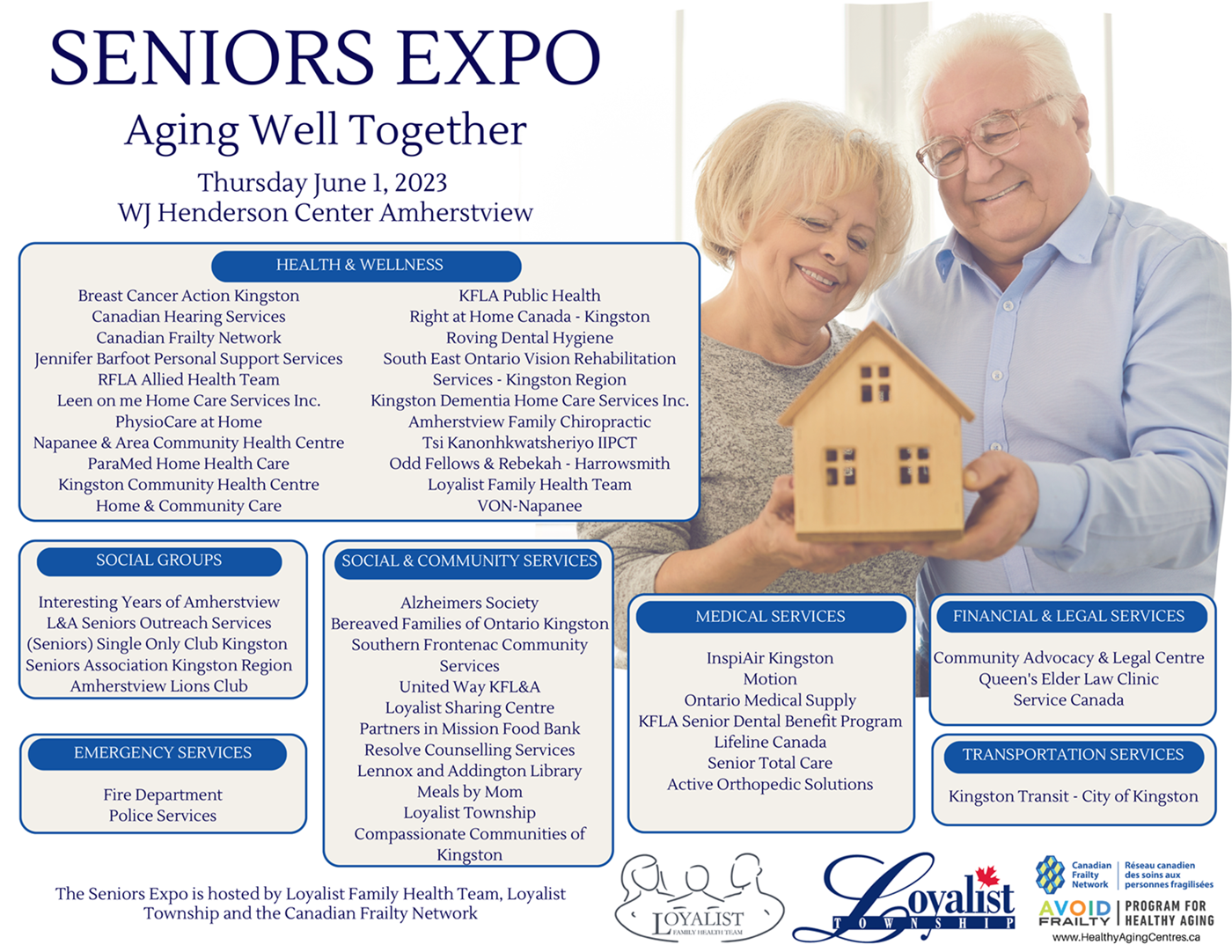 When and where
Date: June 6, 2024
Time: 10:00 a.m. to 2:00 p.m.
Place: To be determined for 2024
Services
If you are interested in providing a service at the next Seniors Expo, please complete an application. Service Provider Application Form
Financial and Legal Services
Social and Community Services
Healthcare and Wellness
Counselling and Support
Emergency Services, Housing and Shelter
Recreation and Leisure
The Soup Chef truck will also be outside providing food for purchase. We look forward to seeing you there!
The 2023 Seniors Expo was proudly sponsored by Canadian Frailty Network and the Loyalist Family Health Team.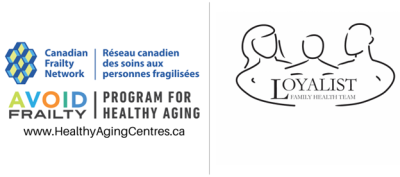 ---
More upcoming events