Our Emergency Services department consists of four fire stations, covering 340 km2, protecting a population of approximately 17,000 residents. We also respond to assist neighbouring municipalities under mutual aid agreements.
Our staff
We employ seven full-time staff: Fire Chief, Deputy Fire Chief, Assistant Chief - Manager of Training, Emergency Vehicle Technician/Firefighter, 2 Firefighters, and Fire Inspector. Approximately 90 volunteer firefighters respond to fires, rescues, medical and hazardous materials emergencies, and motor vehicle accidents.
Join us
If you're interested in joining our team, if you're in great shape and you're interested in volunteering in your community, complete this application form, uploading your cover letter and resume in PDF format. You can also drop it off at the Odessa Station during office hours.
Our stations
Odessa Station & Headquarters
51 Main Street, Odessa
613-386-3762
Monday - Friday 8:30 a.m. - 4:30 p.m.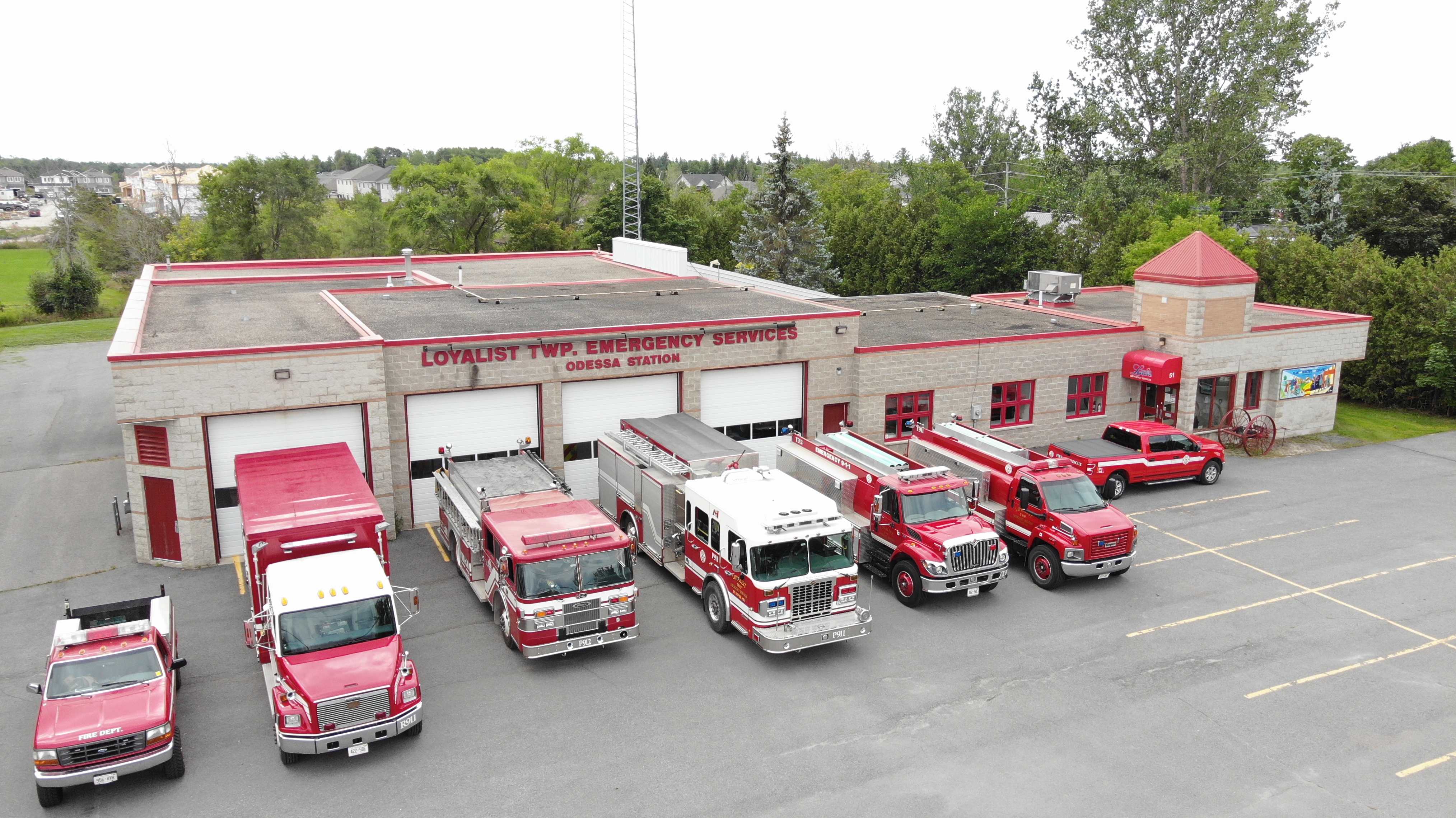 Amherst Island Station
955 Stella Forty-Foot Road, Stella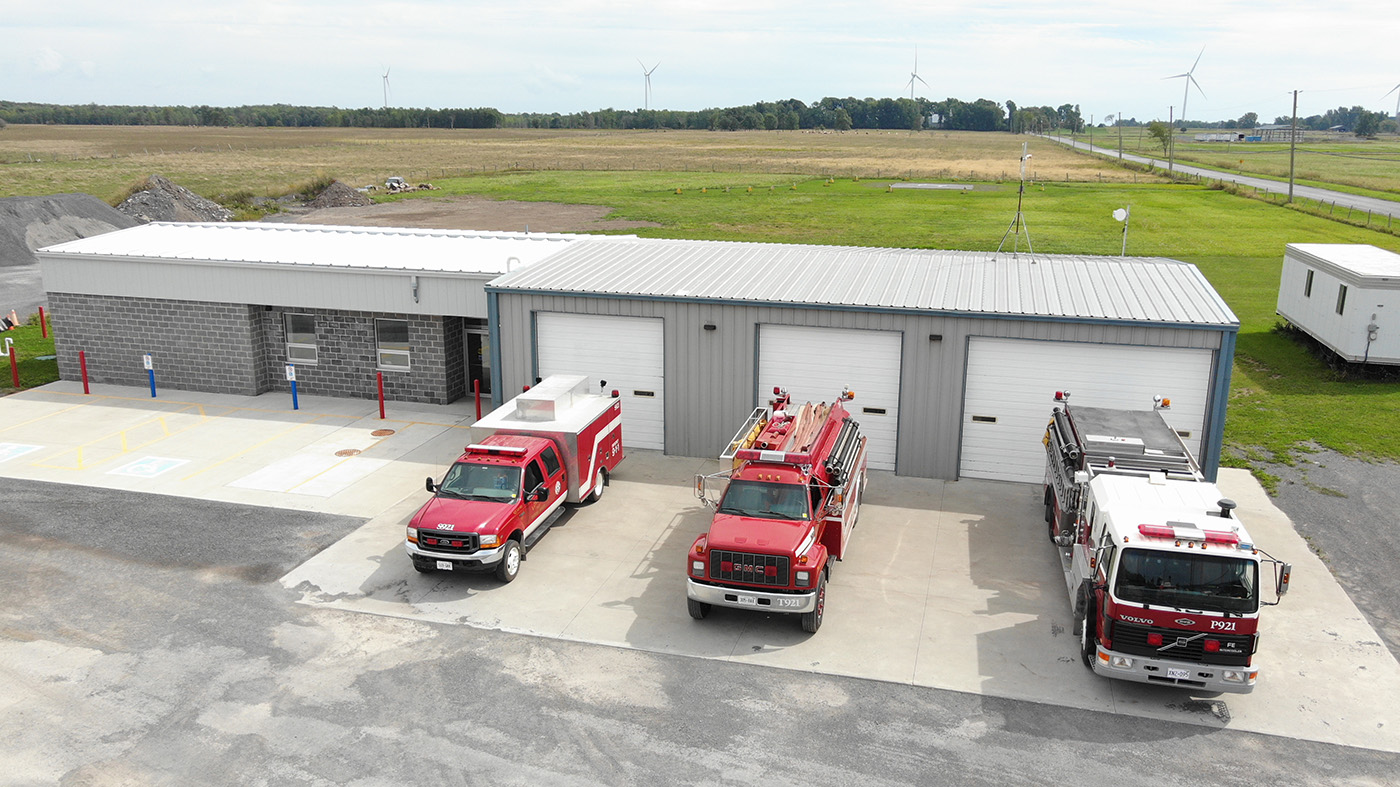 Amherstview Station
363 Amherst Drive, Amherstview
613-386-3762
Monday - Friday 8:30 a.m. - 4:30 p.m.
Bath Station
241 Church Street, Bath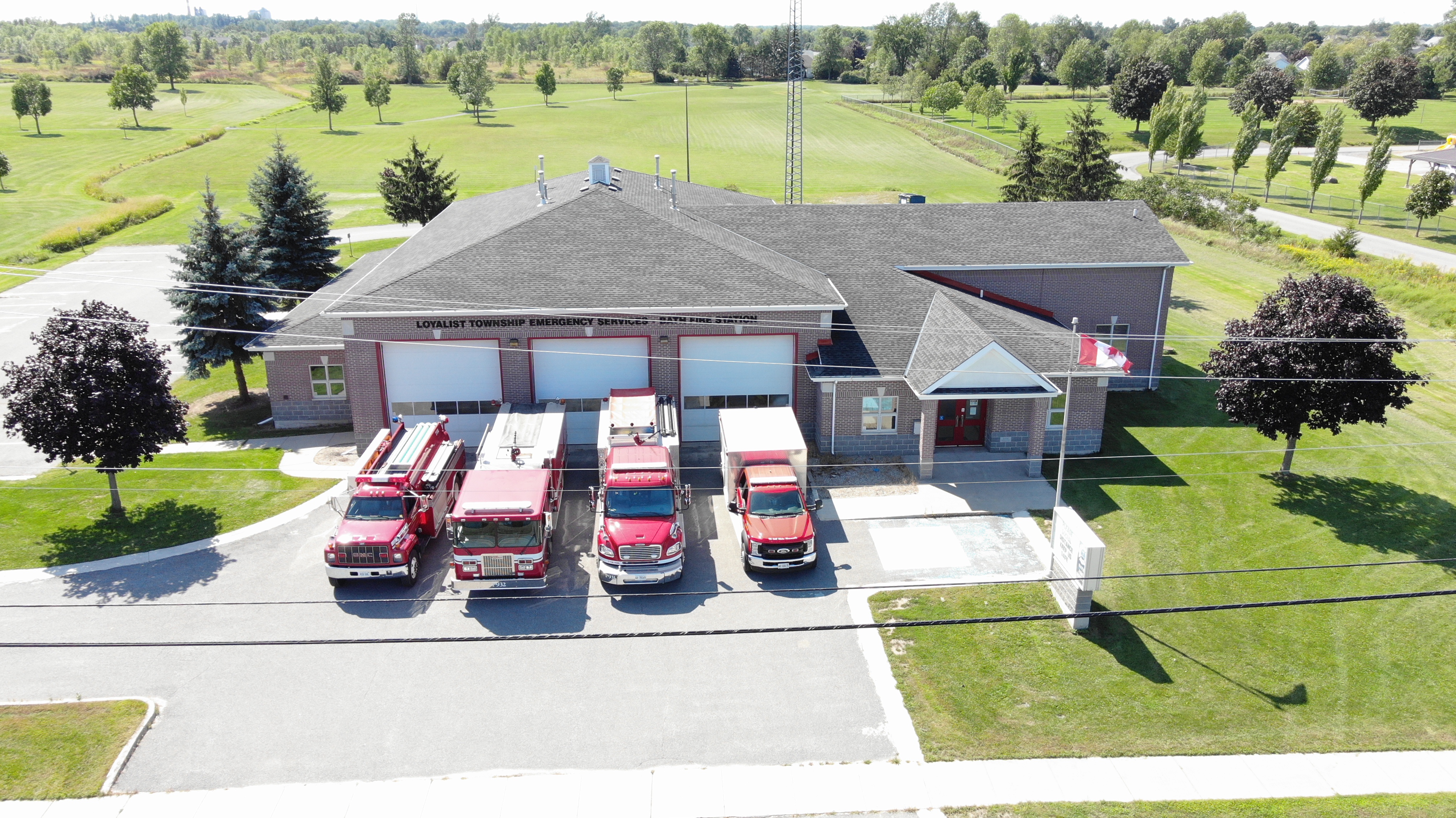 Our mission
Our mission will be accomplished through fire prevention, education, and emergency preparedness programs. When called upon we will provide a rapid and professional response to emergencies, show compassion for victims, and minimize damage to the environment.