Seasonal overnight parking restrictions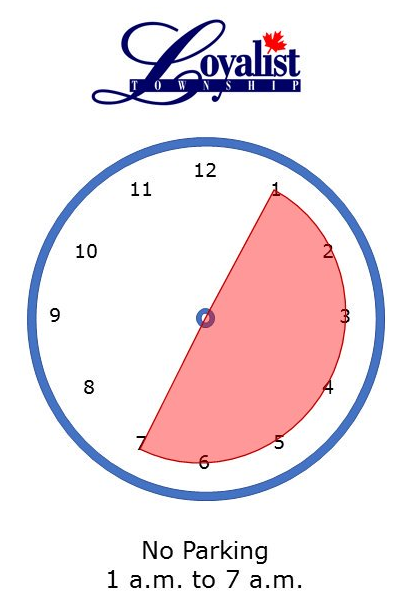 From December 1 to March 31, it is illegal to park on any road or street in Loyalist Township between 1 a.m. and 7 a.m., in accordance with Township and County by-laws.

This restiction is in effect regardless of weather conditions. The by-law is stricly enforced by Frontenac Municipal Law Enforcement. Vehicles in violation of the by-law will be ticketed.

If you have questions regarding the parking by-law, please contact the Municipal Clerk at 613-386-7351, ext. 121.