Adult Recreation Programs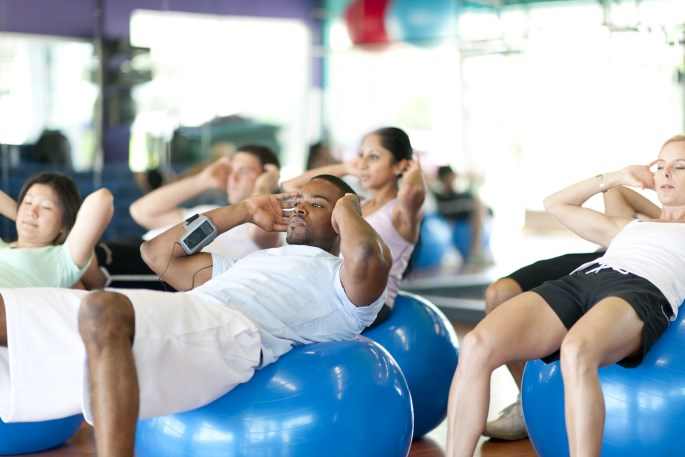 NOTICE: Loyalist Township Recreation Centres are temporarily closed and in-person recreation programs and facility rentals are paused in response to the Government of Ontario's provincewide shutdown
Click here for Recreation facility and program updates in response to COVID-19 restrictions
Loyalist Township Recreation offers Adult Programs for a range of fitness levels for both men and women. You can also choose from a wide variety of Special Interest classes offered that grab your curiosity and help you fulfill your lifelong learning goals!
Registering for a class?
Online
Choose your class from the offerings below.
Click "Register Now!"
Create or Login to your existing Recreation account and complete the steps on-screen.
*Make sure you are registering the right person from your family.
You can pay online using Visa, Visa Debit, or Mastercard.
*Account Credits will be available for use once you reach the checkout page.
Over the phone
Choose your class from the offerings below.
Call 613-389-3648 to register!
In-person
Choose your class from the offerings below.
Visit the W.J Henderson Recreation Centre (322 Amherst Dr, Amherstview ON) or Leisure & Activity Centre (177 Upper Park Rd, Amherstview ON) and speak with one of our Clerks or Customer Service Representatives.
Looking to drop-in?
Before coming to a drop-in Fitness Class, please call 613-634-5355 to confirm it is still running.
Please note the Drop-ins are not available for Special Interest Classes and some Fitness Classes.
Withdrawing from a program?
Program Information